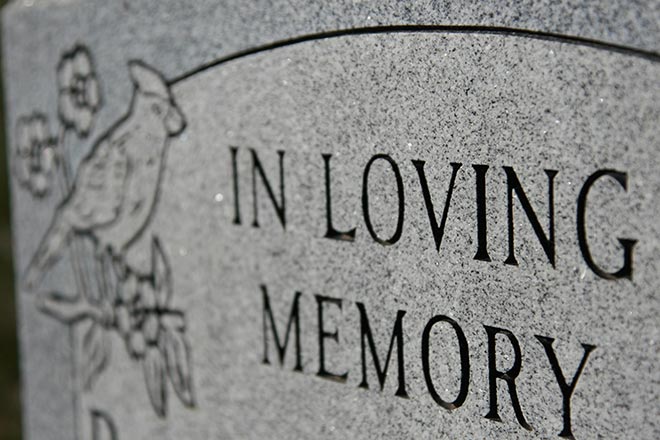 Published
Monday, November 22, 2021
Mary Ann Richardson
April 13, 1931 - November 14, 2021
Mary Ann Christiansen was born in Erick, Oklahoma, two years after the stock market crash of 1929 to parents who loved her but struggled to keep starvation at bay.
As the oldest child (and the only girl), she took care of her two younger brothers, often on a tarp or a tent at the edge of whatever field her parents were working in. She lived the life of an itinerant family. She learned early not to make friends at school because in a few weeks or months she would have to say goodbye and not see them again. She remembers having been in school in Wyoming, New Mexico, Oklahoma, Arkansas, and Missouri all in one school year. This made it difficult to keep up with learning. She did not learn to tell time until she was in high school and remembers once when she got to a new school, her teacher put her in the hall to watch the clock to get the class to some activity. She was so worried that she would mess it up. With a lot of hard work and some ingenuity, her father was able to buy a truck. With the ability to haul produce instead of picking it, the family's lifestyle began to improve.
While living in Arkansas, she met the Richardson family. There was one boy she particularly liked - and kept liking for 71 years! She finished her schooling in a more stable environment in Ulysses, Kansas.
October 16, 1949, at the age of eighteen she married the love of her life, then 21-year-old Jim Richardson, in Ulysses, Kansas. They moved to eastern Colorado where they chose to stay and raise a family. They had three children in a loving and stable home and had many friends - something she knew to be important.
Those friends were always welcomed, fed, and cared for in her home. She held those friends dear to her heart. She taught toddlers, including her own grandchildren, Sunday School for many years. She belonged to WIFE, Kings Daughters, and Hobby Club. After Jim retired, they spent many winters in Arizona and made friends there as well.
When Jim needed to be cared for in a nursing home and COVID was going to separate them, she refused to let that happen and chose to live in the nursing home with him so she could continue to care for him.
Mary Ann enjoyed correspondence with her friends and family. Telephones were a godsend for Mary Ann, she could keep up with her friends wherever they might be. She enjoyed reading even though she had difficulty in school - she knew what it was to persevere to get what you wanted. She became postmistress for Sheridan Lake for a time and then went on to be a substitute rural mail carrier for years.
Mary Ann's joy was cooking. She was happiest when her family could enjoy her meals. She would have her grandkids at her house and always made sure they were well fed - even if it meant having to cook something extra. She and Jim were so happy to be able to provide for their children and grandchildren what they were unable to enjoy as children. They taught their children how to work hard and provide well.
While she was visiting with Hazel and "Clik" one day she mentioned that if she ever had to go to a nursing home, she wanted a room with a window so she could see the trees and leaves. She was independent to the end and never had to worry about that.
An aspect of Mary Ann's life that cannot be overlooked was best expressed by a dear friend of hers, who said, "Mary Ann made a solid profession of believing in Jesus Christ as her savior." To put an exact date of when and where she became a Christian is difficult, but her life gave evidence of the fruits of a believer and that is all the savior asks - "By the fruits ye shall know them."
Mary Ann went home to be with her Lord Sunday, November 14, 2021, while visiting her son David and family in Stratford, Oklahoma, just 371 days after her beloved Jim.
Mary Ann was preceded in death by her husband, Jimmy Lee; first-born son, Randall Eugene, and brothers whom she helped raise, Charles Calvin Christiansen and John Raymond Christiansen.
She is survived by loving friend and sister-in-law, Estella Christianson; sister-in-law, Kay Christianson; son, David Richardson and his wife Linda (her other daughter); daughter, Julie Smith; daughter-in-law, Margaret Richardson; daughter by choice Zelpha Woelk Deines ; grandchildren, Melanie Richardson, Michelle Gibson, Derek Richardson, Joshua Richardson, Ruth Richardson, and Robbie Smith; and great grandchildren Lance Walther , Miriam Richardson, and Hannah Richardson.
Mary Ann treasured her friends and wanted you all to know that. She is now enjoying meeting up with old friends and family in her new home with a beautiful view!
Funeral services were held Saturday, November 20, 2021, at the Sheridan Lake Bible Church. Burial followed in the Sheridan Lake Cemetery.
Arrangements were under the direction of Brown Funeral Home.