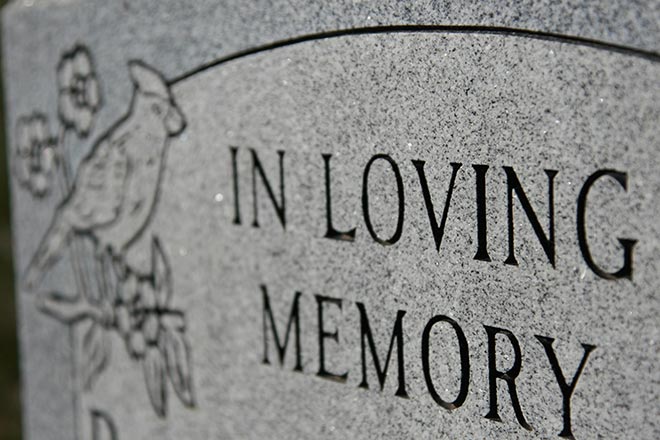 Published
Sunday, September 6, 2020
Max LaRoy Owens
August 1, 1938 - September 1, 2020
Max LaRoy Owens went to be with the Lord on September 1, 2020, at Hays Medical Center. He was born August 1, 1938, in Valentine, Nebraska.
Max lived most of his life in Eads. He was an avid outdoorsman, and enjoyed fishing, hunting, camping and most of all, spending time with his children and great grandchildren.
He was an active member of his community, serving in the Lions Club, Salvation Army, Christian Church, Chamber of Commerce, and Southeast Colorado Game and Fish Club to name a few.
Max was preceded in death by his parents, Benjamin and Agnes Owens; brothers, Bill Owens and Bob Owens; sister Dorothy (Owens) Hart; as well as grandson, James Bradley Owens.
Max is survived by wife, Donna Owens; children, Brad and Deborah Owens of McClave, John and Sebrina Reed of Wiley, and Max Jr. and Charlotte Owens of Monument; nine grandchildren; 11 great grandchildren; and siblings, Dr. Richard T. Owens and wife, Verlee, of Sioux City, Iowa, Harriett Brown of Eads, and Tom and Doris Owens of Sparks, Nebraska.
Funeral services were held September 6, 2020, at the First Christian Church in Eads. Final committal services with full military honors followed at the Eads Cemetery.
Memorial contributions may be made to the First Christian Church in Eads.
Arrangements were under the direction of Brown Funeral Home in Eads.