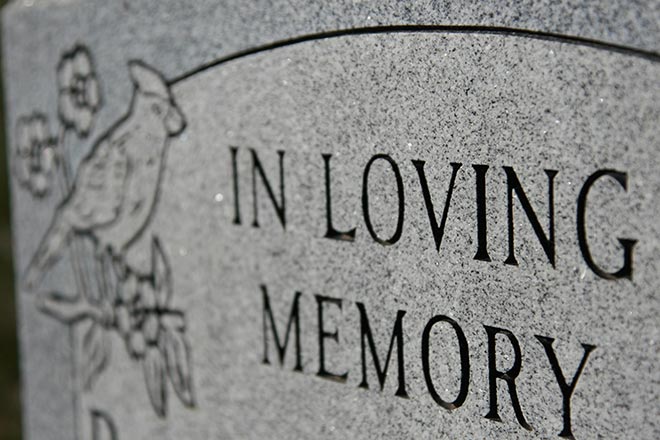 Published
Saturday, September 4, 2021
Norma J. Polley
March 6, 1929 - August 28, 2021
Norma Jean Polley the oldest child of John and Sarah Cullen was born in Boyero March 6, 1929. The Lord took her to meet him on August 28, 2021, at Trinidad Nursing Home in Trinidad.
She attended elementary and high school in Kit Carson and graduated May 14, 1947. From there she attended Loretto Heights College in Denver. She graduated from Colorado State College in Greeley with a Bachelor of Arts Degree in Education August 17, 1961.
Norma Jean spent her 34-year teaching career teaching primary grades in the Kit Carson District. She retired in 1987. From her first day of teaching to her very last, she had the simple desire for children to learn. Many graduates from Kit Carson speak highly of the impact she had on their lives. Truly, her desire for children to learn shined bright.
Her joy for sewing and crafting before and after her retirement could be seen in the clothes, she made for herself and many family members including her four grandchildren. She had a gift to see something and come up with an idea, create a craft and bring joy to others, which she did at craft booths she maintained in both Kit Carson and Denver. She also volunteered her time at the Kit Carson Museum, and often mentioned how she enjoyed meeting and visiting for a short time with people from other states on vacation.
The greatest highlight of Jean's entire life was her deep faith. She was devoted to the rosary and daily prayer. In a manuscript she wrote in July 2003, entitled, "My Legacy of Love," she began by writing, "Through the years I have become accustomed to beginning my day with this prayer, 'Blessed Mother help me to experience and know God's love today, to recognize that love, and to share it with others.'" As she grew older and her mind began to slip, she became frustrated when she could not complete the daily prayers she had prayed for so long, and yet it was her faith which continued to give her joy and peace of mind.
She was proceeded in death by her parents; daughter, Mary; sister, Anita; brother-in-law, Verlan Hines; and one nephew, Allison Hines. She is survived by her sister, Alice Hines; sons, Michael (Sandy) Polley and Steven (Janet) Polley; nephew, Larry (Linda) Hines; and nieces, Lisa (Mike) Fox and Lori (Frank) Border. She is also survived by grandsons, John (Nicole) Polley and Mathew (Brandi) Polley; granddaughters, Heather (Jason) Cash and Amanda (Josh) Plucker; and 10 great grandchildren.
Visitation for Norma Jean Polley will be held September 6, 2021, from 5:00 to 6:00 p.m. at St. Augustine Catholic Church in Kit Carson. The Rosary will be prayed beginning at 6:00 p.m. at the church.
A funeral mass of resurrection will be said at 10:00 a.m. September 7, 2021, at St. Augustine Catholic Church, with burial following at the Kit Carson Cemetery.
Memorial contributions should be made to the Norma J. Polley Memorial Fund in care of any Eastern Colorado Bank location to be used for the St. Augustine Altar Society or the Kit Carson School Alumni Fund.
Arrangements are under the direction of Brown Funeral Home.