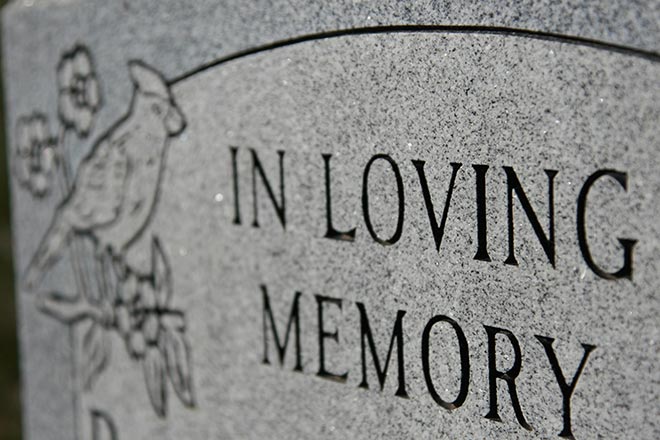 Published
Wednesday, October 23, 2019
Pansy Lorene Mosher Foxworthy
June 1, 1916 - October 12, 2019
Beloved mother, grandmother, great grandmother, great great grandmother and friend to many, Pansy Lorene Mosher Foxworthy of Eads went to be with her Lord Saturday, October 12, 2019, the age of 103.
Pansy was born in Kiowa County, Prairie Queen neighborhood, June 1, 1916.
Pansy's family lived in the Prairie Queen neighborhood and she started first grade in the Prairie Queen School, then, when in the second grade, the family moved three miles west of Eads and lived there until she was 12 years old when they moved into town. The family moved from the Prairie Queen neighborhood because William could not find water on his homestead there. After moving to town William was the janitor at the courthouse and planted all the trees around the courthouse.
Pansy graduated from Eads High school in 1933 and then went to work in Powell Higginbottom's store until 1936 at which time she married Virgil Foxworthy. Virgil worked as a driller for Gulf Oil Company, and during their married life travelled to and lived in many western states and Denmark.
After leaving Gulf Oil, the family moved to Arvada, where Virgil owned a Texaco station and Pansy managed a Fredericks Fabrics store for 10 years. When Virgil sold his Texaco station, they moved back to Eads, where Virgil passed away in April 1988.
After moving back to Eads, Pansy worked at the hospital, clinic, Christian Church, senior center, and provided childcare services for Jared Stoker for several years.
She was a member of the Rebekah Lodge for 22 years.
Pansy will be remembered for her faithfulness to the Lord, for the love and guidance she gave her two sons, and for the many wonderful clothes, quilts, afghans and ceramics she made her six grandchildren using her needlework and craft skills. She entered some of her craft items in the Kiowa County Fair over the years, and won numerous ribbons.
She was preceded in death by her father, William Mosher; mother, Orilla Beryl Mosher; husband of over 51 years, Virgil E. Foxworthy; son, Melvin Lee Foxworthy; grandson, Michael Foxworthy; brother, Oscar Mosher; and sisters, May Drescher, Emma Dooley, and Myra Watts.
She is survived by her son, Darold Dee Foxworthy, and his wife Gloria; daughter-in-law, Karen Foxworthy; grandsons, Brian, Mark, and Gregory Foxworthy; granddaughters, Deanne Kallenbach and Sheila King, 13 great grandchildren; and three great great granddaughters.
Funeral services were held Wednesday, October 23, 2019, at the First Christian Church in Eads with Pastor Mark Imel officiating. Burial followed in the Eads Cemetery.
Memorial contributions should be made to the Eads Senior Citizens Center or the Eads First Christian Church.
Visitation and funeral services were entrusted to the care of the Brown Funeral Home in Eads.