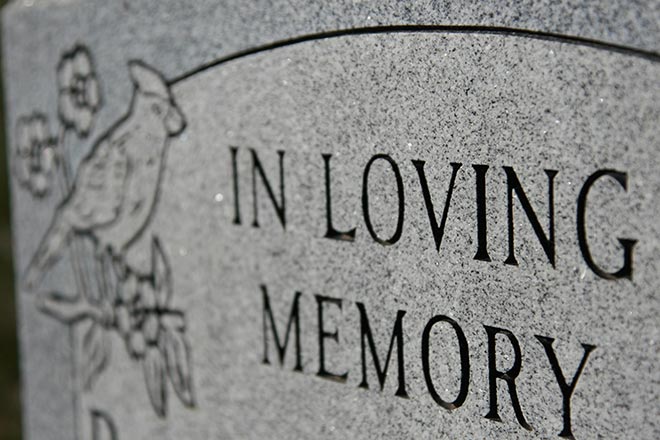 Published
Friday, November 11, 2022
Peter B. Tesmer
May 14, 1953 - October 26, 2022
Peter B. Tesmer was born May 14, 1953, along with his twin brother, Paul J. Tesmer, in Cheyenne Wells.
Pete passed away October 26, 2022, at his home in Cheyenne Wells.
Pete loved riding his bike, and was very well known for his stunt riding and knowledge of working on bikes. He loved having time alone to invent and create his art projects, pictures, and wooden items and was very talented in that area.
Another pastime in his later years was, he just really enjoyed visiting Verl and setting back and observing people and taking it all in.
Pete was always concerned about his brother, Paul, and loved going to eat Mexican food and making a weekend trip to shop.
Peter and Paul were extremely close growing up in Cheyenne Wells. They made many great memories together, taking road trips over the years and forming memories and a brotherly bond that could never be broken. They also had a unique and wonderful respect between them.
Peter held several jobs over the years, including working for Arthur Lowe, Ron Smith, John Krentz, Alan Roth, and Wilber Alvey to name just a few.
Pete's family would like to express a special and sincere thank you to everyone who is here today or that touched his life.
Also, a special thank you to the Wells of Faith Church for welcoming Peter and Paul into their church and congregation.
Pete was preceded in death by his father, Joe Tesmer; mother, Josephine; and brothers, Ralph and Joey Tesmer.
Survivors include sisters, Danielle (Donna) Burket, and Tina Tesmer; brother, Paul Tesmer; three nephews, Justin, Joey, and Keaton Tesmer; and several cousins.
Pete's wishes were to be laid to rest with the rest of his family members at the Mt. Olivet Mausoleum in Wheat Ridge, at a later date following his memorial service at the Wells of Faith Church in Cheyenne Wells.
Arrangements were under the direction of Brown Funeral Home.