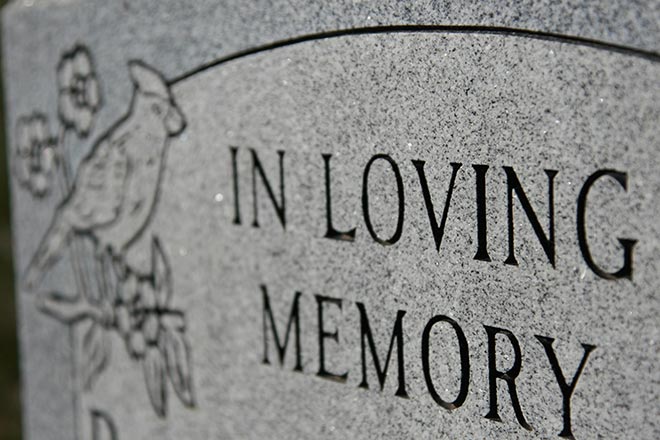 Published
Wednesday, February 24, 2021
Rebecca "Becky" June Tallman
February 25, 1952 - February 16, 2021
Becky was the daughter of Betty Jo and Wayne E. Tallman. She was born in Burlington February 25, 1952. She grew up on the family farm with her parents and two brothers just north of Brandon. Rebecca June Tallman passed away peacefully at her home in Denver on February 16, 2021.
She loved dogs and riding horses as part of celebrations in surrounding towns or just for fun. The simplicity of her life on the farm set the stage for what was to form her life's focus on "farm, family, and faith."
Becky attended Cheyenne Wells schools and graduated in 1970. She continued her education at the University of Colorado at Boulder. Her interest in fashion and business led her to the Denver Merchandise Mart, where she began a career in modeling and then administration.
From Denver, Becky moved to New York City, where she raised her two children, Paul and Vanessa, until they returned to Denver in 1985 to be closer to family and home.
Throughout her life, Becky's home was "the place to be" where the doors were always open to friends and family and anyone who needed a helping hand. Becky loved to help others and made service to others central to who she was. She volunteered at her children's schools and many other organizations over time. She was most proud of her work with hospice and Alzheimer's patients, where each person claimed a special place in her heart. She made every effort to make their "journey home" a comfortable one.
Becky was an avid reader and was always armed with a new book or recommendation for your next read. She had a keen eye for an eclectic piece of art that might find its way to her home or become part of a gift meant only for a particular member of the family. She had a great talent for finding "hole in the wall" restaurants that would become family favorites - if we could find them again that is!
Most important to her was sharing that piece of art or delicious treat with the people she loved.
In recent years, Becky's faith played a prominent role in her life. She attended weekly Bible study and services at her local church in Denver. Her Pastor described her as the "life of the party" and she always had a bright smile on her face.
Rebecca is preceded in death by her parents, Betty Jo and Wayne E. Tallman; and her sister-in-law, Linda M. Tallman.
She is survived by her children, Paul and Vanessa Vieni; brother, Doug, his wife, Mary Jo Tallman, their children, Brooke (Matt) Campbell, Courtney Tallman (Dave), Nolan (Jane) Tallman; brother, Dusty and his wife, Charlotte Tallman, their children, Dustin (Shelby) Tallman and Chris (Krystal) Tallman; as well as many grand nieces, nephews, cousins and friends.
Rebecca's love for the farm and family brought her "home," where she is laid to eternal rest in the Plainview Cemetery in Brandon next to her parents.
A service celebrating Becky's life will be held Friday, February 26, at 11:00 a.m. at Brown Funeral Home in Cheyenne Wells. Visitation will be held from 4:00 to 6:00 p.m. Thursday, February 25 at Brown Funeral Home in Cheyenne Wells. Private family interment will take place in the Brandon Cemetery.
Arrangements are under the direction of Brown Funeral Home.