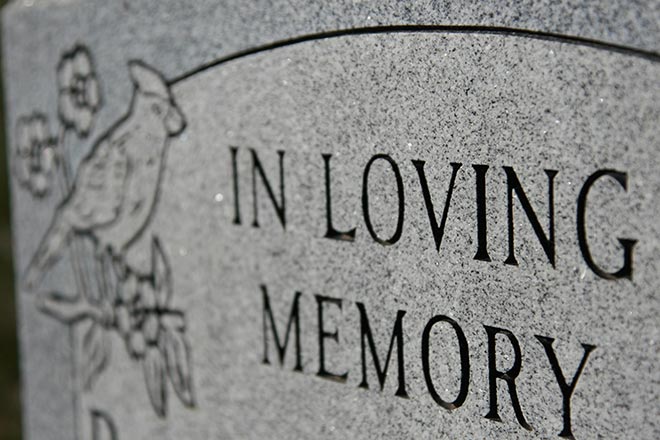 Published
Wednesday, March 11, 2020
Sherry L. Emmert
August 17, 1948 - March 04, 2020
Sherry Emmert, 71, of Kit Carson passed away March 5, 2019, at her home in Kit Carson.
Sherry was born in Tulsa, Oklahoma, to Bill and Margie Cahill August 17, 1948. She married Charles Emmert, Jr. March 30, 1976 in Eads. She worked at the Kiowa County Health Department until her retirement.
She is preceded in death by her parents, Bill and Margie Cahill, and husband, Charles Emmert, Jr.
Sherry is survived by her sons, Cole Haworth and Sonny Emmert; daughter, Mandy Kremiller; stepdaughters, Tamara Halthon and Heather Clemente; sister, Valerie Cahill; two brothers, DeAtley Cahill and Stephen Cahill, and four grandchildren.
In lieu of flowers, donations may be made to the Trinity Lutheran Church of Kit Carson or the St. Jude Children's Hospital.
A Memorial Service will be held at 10:00 a.m. Saturday, April 4,, 2020, at the Trinity Lutheran Church of Kit Carson.
The family of Sherry Emmert wishes to extend our sincere thanks to Touching Hearts, the Trinity Lutheran Church, the staff at Keefe Memorial Hospital, and the members of the community who have helped through this difficult time.
Funeral arrangements are under the direction of Brown Funeral Home.