Image
Obituary – William 'Bill' Koehler
William "Bill" Koehler
November 14, 1942 – December 7, 2021
William "Bill" Koehler was born November 14, 1942, in Brush.  His parents were William and Leah Koehler.  He had one sister, Shirley Bergen.
Image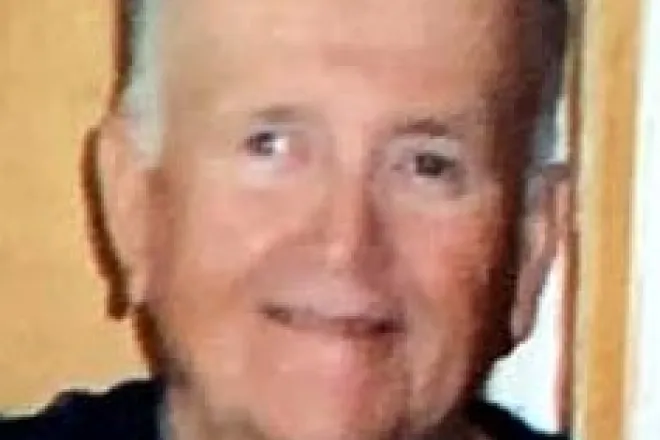 Bill started first grade at the age of four, and graduated with the class of 1960.  
After graduation, he went to work for Delong Construction Company doing roust about services in the oil fields.  They came to Eads in 1965 to work at the Brandon fields.
Bill was united in marriage December 14, 1968, to Jacklyn Helen Watts of Eads.  
To this union three children were born:  Stephanie Rae Koehler, William Arnon Koehler and Tiffany Lynn Koehler Rouse.
While the children were growing up, Bill was president of the Eads Sumer Baseball Association for 10 years, both boys baseball and girls softball.  He also coached All-Star baseball teams, and really enjoyed those years.
As a young boy, Bill enjoyed fishing and hunting.  Bill continued to share that enjoyment with his wife and children as they spent many summers fishing and goose hunting in the winter as a family.  Over the years, many stories were shared with friends from all their experiences.
Bill went to work for Inexco Oil Company. During that time, he became superintendent, and continued to work for the company for 21 years until it was sold.  
During the 1980s, Bill was a trustee, and later the mayor, for the town of Eads.
In 1990, he started his own business, Koehler Oil Field Service.  His own son, Billy, worked for him summers during his college, and after college worked with his dad full time.  Tiffany, his daughter, helped in the office during her high school years.
Bill also served as Kiowa County Commissioner for one term from 2011 to 2014.
Bill enjoyed spending time with his family.  His grandchildren, Tyler Wade Rouse and Brenna Paige Rouse, were a great joy to him. June 11, 2021, Bill and Jackie's joy grew even greater as Kolt James Rouse was born, giving them their first great grandchild.
His hobbies were fishing, hunting and wood working when he had time.  Bill had always wanted to hunt geese in Canada. In September of 2007, he, along with Billy, Chad and Eddie, had a wonderful hunting trip, creating many memories along the way. 
William Edward Koehler passed away at his home in Eads on December 7, 2021. Surviving Bill is his loving wife of 53 years, Jacklyn; two children; grandchildren; great grandchild and many nieces and nephews. 
Bill was preceded in death by his parents, William and Leah Koehler; brother, Donny Koehler; sister, Shirley Bergen; and daughter, Stephanie Rae Koehler. 
Graveside funeral services will be held Friday, December 17, 2021, at 1:00 p.m. at the Eads Cemetery.
Memorial contributions may be made to the Eads Summer Baseball or Lamar Area Hospice.
Arrangements are under the direction of Brown Funeral Home.