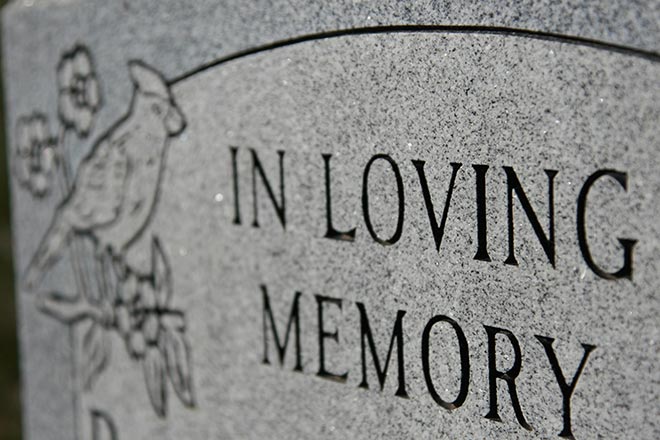 Published
Tuesday, August 29, 2023
Bettie Louise Kelley came into this world July 18, 1929, and went to her eternal heavenly home August 7, 2023. Bettie was born at the family home near Lycan. Welcoming her were her parents, James Harry Kelley and Grace Irene Settle Kelley, and a one-year-old brother, Floyd.
Siblings to be born in later years included Barbara, Keith, Jo Mae, Kenneth, and Dale.
Life was tough in the 1930s, and Harry and Grace did what was necessary to provide for their family. In order to find work, the family of six (at the time) would need to relocate. Harry moved his wife, Grace, and their children, Floyd, Bettie, Barbara, and Keith, to Hartman to find work. They were there for a time before they moved to the May Valley-Kornman area. It was there that the youngest sister, Jo Mae, joined the family. After a few more moves to follow farm labor work, Bettie's father, Harry, sawed his parents old homestead house, located 20 miles south of Holly, in half and moved it to where it currently stands at 107 North 10th Street near the old Lincoln School in Lamar.
Bettie attended Lincoln School for a short time while her dad worked on the construction of John Martin Reservoir. The family moved from the 10th Street address to a leased farm two miles west of Lamar on Prosperity Lane where they lived for 11 years.
Bettie's two youngest brothers, Kenneth and Dale, joined the family while they were living in the Lamar area.
Bettie walked to and from school from the farm west of Lamar until her older brother, Floyd, could drive a car. Bettie graduated in 1947 from Lamar High School, with honors. After graduation Bettie worked at the Prowers County courthouse.
In 1948, Bettie met Milan Morris from Brandon. They were married January 1, 1950. They lived in Brandon after their marriage, but eventually moved to Lamar, where Milan worked at a dairy. Both of their children were born in Lamar.
In September 1952, Milan began working for Missouri Pacific Railroad as an Agent Telegrapher. He worked in various offices up and down the MoPac line until he finally landed in Horace, Kansas. Bettie and Milan lived in the towns where he worked along the Missouri Pacific Railroad, but they finally settled in Towner. In their spare time over the next couple of years, Bettie and Milan built the home where they lived in Towner. Milan would work at the Missouri Pacific Railroad until his retirement in May 1984.
Bettie was appointed as the postmaster to serve the 4th class post office in Towner in July 1959. After a couple of years, she was granted authorization to move the post office to their home. They had a separate room with public access just two steps down from her kitchen that housed the post office. Even in the 1960s, Bettie was fortunate to "work from home." She retired in 1989 from the USPS after 30 years. In the early 1990s Bettie and Milan moved back to Lamar to help care for Bettie's aging parents and to be near their grandchildren. Their grandchildren were very special to them.
Bettie (Mom, Grandma, GG-Great Grandma) loved her family, whether it be her biological family, or her church family! She loved to get together for all the holidays and any extra holidays she could create.
Bettie is proceeded in death by her husband of 51 years, Milan Morris; daughter, Grace Annette Kinser; parents, Grace and Harry Kelley; sisters, Barbara Hoard and Jo Mae Myers; and brother, Floyd (Trilma) Kelley.
She is survived by her son, Kelley (Arvenia) Morris; grandsons, Matthew (Heather), Nicholas (Emily), Shane (Casey), Adam, and Brian (Daina) Morris, and Chad (Shannon) Kinser; granddaughter, Michelle Vickers; brothers, Keith (Julia) Kelley, Kenneth (Peggy) Kelley, and Dale (Pam) Kelley; son-in-law, Steven (Brenda) Kinser; brother-in-law, Floyd (Barbara) Hoard, and 10 great grandchildren.
Services were held at Lamar Crosswind Church August 14, 2023
Memorial contributions made to the charity of one's choice.
Arrangements were under the direction of Brown Funeral Home.