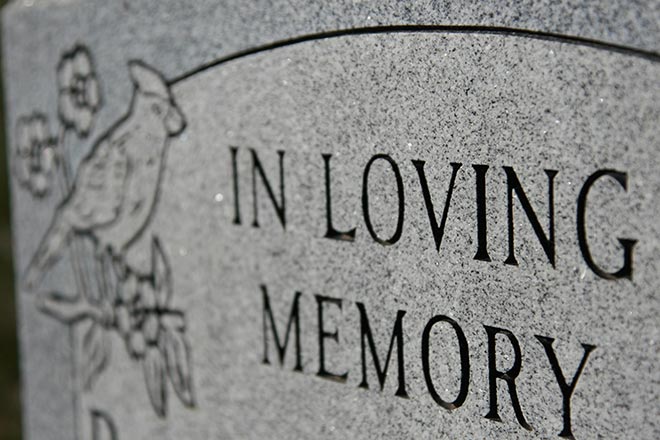 Published
Saturday, May 6, 2023
Cassandra was born September 5, 1983, at Lamar to Bradley Jay and Rebecca Lane (Hahn) Young, and passed away April 9, 2023, at Memorial Hospital in Colorado Springs at the age of 39.
She is preceded in death by her paternal grandparents, Justin and Alice Young, and paternal great-grandparents, Wayne and Estella Lacy.
Cassandra is survived by her parents, Brad and Becky Young of the family home in Lamar; sister, Kat (Kyle Aber) Young of Pueblo; nephew, Finley Aber of Pueblo; uncles and aunts, Justin (Linda) Young of Lamar, Lisa (Dave) Szuter, Janet (Ron) Freund and Michael (Bettie) Hahn, all of California; as well as her beloved pet, Barker. She is also survived by numerous cousins, other family, and many friends.
A memorial service for Cassandra Young will be held at a later date.
Memorial contributions may be made to an Animal Shelter of your choice either direct or in care of the funeral home office.
Arrangements are under the direction of Peacock Funeral Home.