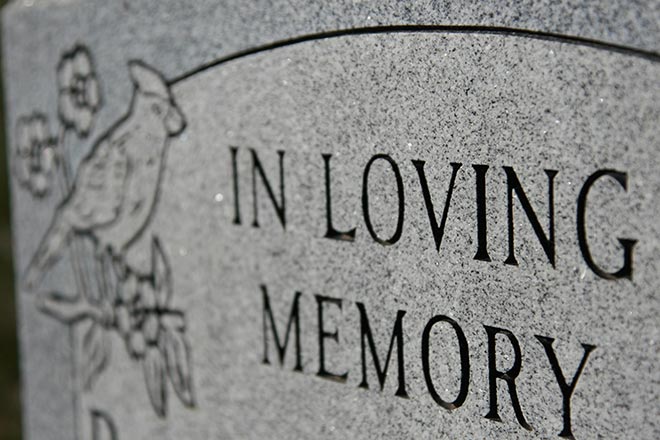 Published
Friday, September 8, 2023
Dan Jackson
June 1, 1933 -- August 16, 2023
Longtime resident of Lamar, Dan D. Jackson, passed peacefully August 16, 2023 in Grand Junction. He was 90 years old.
Dan was born June 1,1933 in Eads as the fifth of seven children. Growing up, he worked alongside his family in the Jackson dairy and beef locker plant. Dan graduated from Eads High School and continued his education at Lamar Community College until he was drafted into the Army.
Dan was stationed at Fort Greeley, Alaska, where he met the love of his life, Billie Jess. A whirlwind courtship of two months resulted in the sound of wedding bells. Dan's honorable discharge from the Army brought him and his bride back to Colorado. Dan and Billie started their family in Eads, and eventually found their way to Lamar in 1968.
Dan possessed many skills, but being on horseback was his true love and calling. He was 100 percent cowboy, and loved all levels of ranch work. Dan had a gift for working with horses, and was well known for his training skills. His family referred to him as the Horse Whisperer. When Dan wasn't working around horses and cattle, he served as a certified meat inspector at Creaghe's Packing Company for several years. In the last 70s, he pursued training to perform artificial insemination in cattle which he continued well into his eighties.
A unique and somewhat surprising gift was Dan's ability to sing and sing well. He had a tremendous love of musical theater and opera. A soothing tenor range made him well suited to perform in numerous productions in local theaters as well as countless weddings and funerals. He owned nearly every album by the late Luciano Pavarotti.
Dan loved his town, his country, his family, and his life.
Dan is survived by his wife of 64 years, Billie Jackson of Cedaredge; daughter, Dr. Kelley Jackson Condon (Mark) of Cedaredge; Dr. Tracie Jackson Grubb (Colin) of Montrose; brother, John Dudley Jackson of Wheat Ridge; and several nieces and nephews.
Per the family's request, cremation has taken place, and there will be no public viewing.
Arrangements under the direction of Peacock Funeral Home.