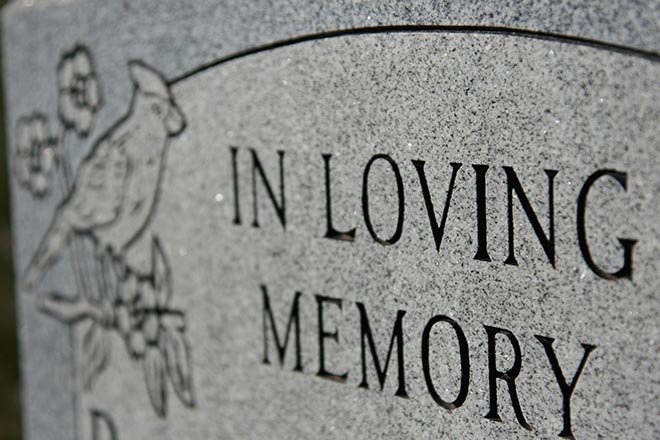 Published
Monday, September 4, 2017
December 31, 1930 - August 17, 2017
Donald D. Barlow, 86, died on September 17, 2017, at Bannor Baywood Hospital in Mesa, Arizona.
Don was a devoted husband and survived by his beloved wife of 58 years, Sandra G. (Prophet) Barlow; their 3 children and spouses Bart & Sandy Barlow, Brad & Terry Barlow and Lana & Vince Maes; his 4 grandchildren, Shaun Donald Barlow, Taylor Maes, Samuel Maes and Connor Maes.
Don was one of 12 children, survived by 2 sisters, Donna Miller (his twin), of Apache Junction, Arizona, and Leona McDaniel, of Pueblo.
He was preceded in death by his parents Elmer and Rowena Barlow; 5 brothers, Clyde, Merle, Gerald, Frank, and Lee Roy; 4 sisters, Thelma O'Dell, Beulah, Edith McDaniel, and Cledith Christ. He had many nieces and nephews.
During his younger years, Don helped out on his family farm. Don served as a Marine in Korea during the Korean War. After the Marines, he worked at Martin Marietta and so did Sandy, but he was first introduced to Sandy by a mutual friend at a cafe in Eads. Prior to meeting her, he turned to his friends and said, "That's the girl I'm going to marry." They dated and were married three months later.
Don left Martin and leased a gas station with Gene Weiser, his best man at his wedding. He joined the Denver Police Department in 1960 and retired in 1986, serving 25 years.
During his retirement Don and Sandy traveled back and forth between Colorado and Arizona. They also spent a lot of time at the lake near Eads. They eventually made Apache Junction their permanent residence.
Don has many friends and was always willing to help others. He will be deeply missed!
A celebration of Don's life and inurnment will be held Sunday, September 10, 2017, at 2:00 p.m. at the Eads Cemetery in Eads. A reception for family and friends followed at the United Methodist Church in Eads.
Friends and family can register online condolences and sign the guestbook at www.brownfuneraldirectors.com.
Arrangements are under the direction of Brown Funeral Home.