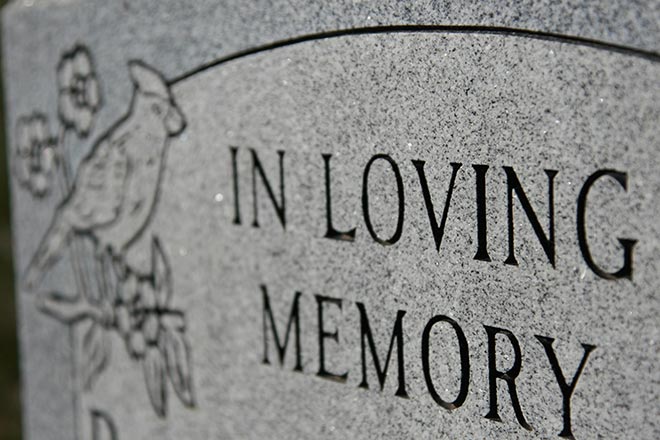 Published
Friday, November 2, 2018
Jacob E Diel
June 17, 1934 - October 27, 2018
Jacob was born June 17, 1934 in Monte Vista to Jacob and Zuma (Martin) Diel.
He graduated from Monte Vista High School in 1952 and from the University of Wyoming in 1973.
On August 22, 1959, he married Barbara Jean Brisbois in Denver.
Jacob was employed as a teacher in Albert, Colorado; Greenland Canada; Nebraska and Eads for 33 years. He enjoyed teaching, and after he retired, he found ways to travel and enjoyed reading. He also enjoyed talking to students that would stop by from time to time, gardening, and spending time with his children and grandchildren.
Jacob is survived by his wife Barbara Diel of Eads, and their three children, Stanley Diel and his wife Nancy of Chesapeake, Virginia, Ginger Padilla and her husband Alex of Lakewood, and Kassie Longworth and her husband Gene of Evans; six grandchildren, Kim Shott of Chesapeake, and Carly and Chase Schrader of Chesapeake, Aubreanna and Christian Hauser of Denver, and Skyler (Longworth) Lanckriet and her husband Christian of Evans; and a great grandson, Austin Montalvo, of Denver.
Services were held Thursday, November 1, 2018, at the First Christian Church in Eads. Burial followed at the Eads Cemetery
Memorial contributions can be made to the Eads First Christian Church or the Lamar Area Hospice.
Funeral arrangements were under the director of Brown Funeral Homes.