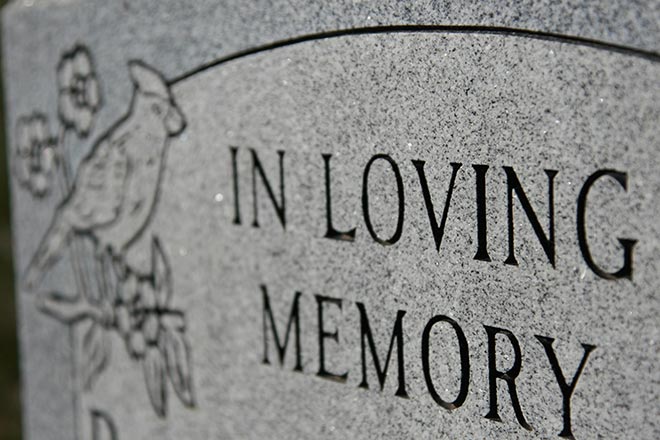 Published
Friday, August 18, 2023
Leon was born in Denver December 20, 1947, to Robert and Leona Tanck. He graduated from Eads High School. He worked as an electrician for XCEL/SPS, and absolutely loved his job.
Leon and Barbara were together for 53 years. He was a true family man. He loved spending time with Barbara, their two sons, Damon and Shannon, and their families. He was their biggest fan and loved cheering them on at their sporting events, he hardly missed a game for his sons and grandchildren. Leon also enjoyed taking a trip once a summer to Eagles Nest with his family.
Leon loved spending time working in his yard. During the Christmas season, his home looked very similar to the house in the movie Christmas Vacation.
Leon could often be found driving around town with his dog, Rocko. He would make sure to take him on at least one car ride a day.
Leon enjoyed being the life of the party. When you were around him you couldn't help but smile and laugh. His family loved how he would say words, the Leon Vocabulary.
He was preceded in death by his parents.
Survivors include his wife, Barbara Tanck; sons, Damon Tanck and wife Stephanie, and Shannon Tanck and wife Jenise; grandchildren, Ethan Tanck, Tatum Tanck, Caleb Tanck, and Cameron Tanck; and dog, Rocko.
Services will be held Saturday, August 19, 2023, at 11:00 a.m., at Christ Community Fellowship in Vega, Texas, with Jared Blankenship officiating. Burial will follow the service at Memorial Park Cemetery at Vega.
In lieu of flowers, memorial donations may be made to the Texas Department of Public Safety Officers Association, www.texasdpsoa.com.
Arrangements are under the direction of Boxwell Brothers Funeral Directors.