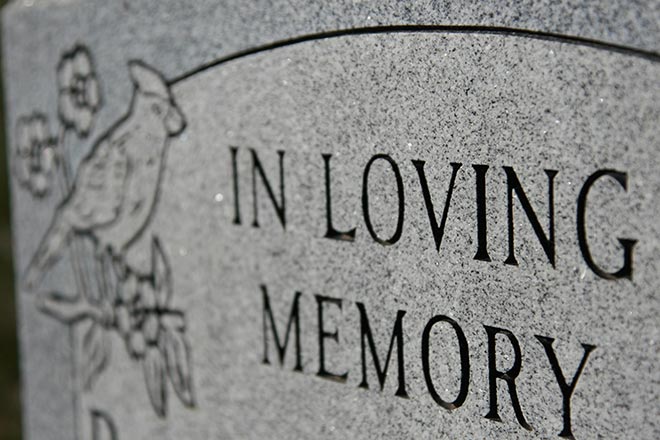 Published
Monday, August 13, 2018
Mike Benge
February 21,1952-August 10, 2018
A memorial service for longtime Lamar resident, Mike Benge will be held at 2:00 p.m. Friday, August 17, 2018, at the Lamar Christian Church with Ian Blacker officiating.
Per Mike's request cremation has taken place and there will be no public visitation.
Mike was born on February 21, 1952, in Palmyra, Missouri, to Kenneth Myers and Alice Kline, and departed this life Friday August 10, 2018, near Lamar at the age of 66.
Mike was preceded in death by his parents, Sylvus and Alice Benge, as well as his biological father, Kenneth Meyers.
Mike is survived by his wife, Julie Benge of the family home in Lamar; by four children - Kimberly Robinson of Casper, Wyoming; Kory (Coyt) Armstrong of Soldotna, Alaska; John (Dana) Crowell of Loveland; and Jamie (Mike) Smith of Springfield; by six grandchildren - Clayton, Cassie, Luke, Zach, Raelyn, and Caselyn; by his siblings, Steve Benge of Cheyenne Wells; Robin (Beverly) Benge of Greeley; Sherry (Jeff) Leflore of Cheyenne Wells; and Cami Benge of Colorado Springs; as well as by numerous other relatives and many friends.
Those desiring may make memorial contributions to the Second Chance Animal Rescue either directly or through the funeral home office.
Peacock Funeral Home is in charge of arrangements.