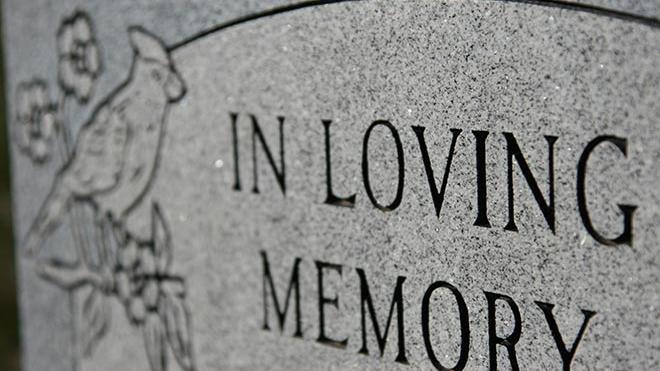 Published
Monday, January 30, 2017
October 14, 1955-January 26, 2017
A graveside service for longtime Wiley resident Ruth Ann Esgar, affectionately known as Ruthie, were held Monday, January 30, 2017 at the Wiley Cemetery. A celebration of Ruthie's life service followed at the Wiley United Methodist Church with Zack Esgar officiating.
Ruthie was born on October 14, 1955 at La Junta, Colorado to Frederick and Jayne Esgar and passed away on January 26, 2017 at her home in Wiley at the age of 61.
She is preceded in death by her mother, Jayne Esgar.
Ruthie is survived by her family, John Weber, Frederick Esgar and Dave (Julie) Esgar all of Wiley, Janet (Jeffrey) McClure of Ft. Collins, CO, as well as numerous nieces and nephews including, Shea (Matt) Reinhardt, Leah (Zach) Manning, Zack (Kelsey) Esgar, Blake McClure, Rosie McClure, Braden (Nikki) Weber, Britaney (Johnathan) Suarez, Bryson (Tara) Weber, Lylah, Royce and Nora Reinhardt, Paisley, Averly and Jolie Manning, Grant Esgar, Scarlette and George Suarez, Brinnley and Ellie Weber and Ruthie's beloved pets.
Memorial contributions may be made to the Wiley Old Rock School House and/or the Wiley United Methodist Church either direct or in care of the funeral home office.
Arrangements were under the direction of Peacock Funeral Home of Lamar CO