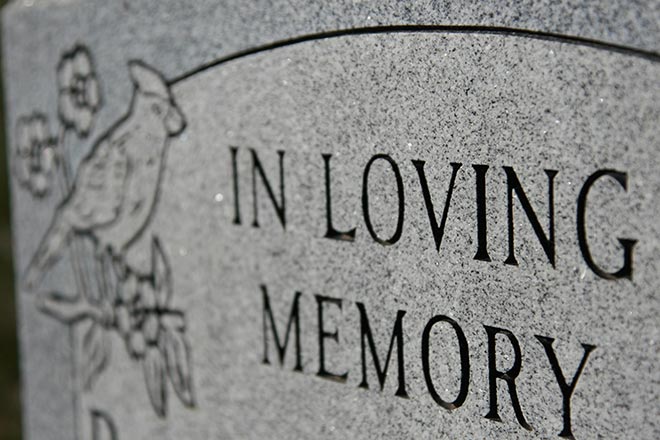 Published
Thursday, November 15, 2018
Warren E. Mays
August 30, 1947 - November 13, 2018
Warren E. Mays, 71, of Big Springs, passed away peacefully November 13, 2018, at his home on the family ranch.
Warren was born in Eads, Colorado, August 30, 1947, to Johnny and Sallie (Brown) Mays.
As a young man, the family moved to Benkelman, Nebraska, where he graduated from Benkelman High School in 1965. He moved to Denver that same year, where he worked for Tempte Manufacturing for a short time, returning to Benkelman to work for Miller Disc Manufacturing.
Warren was drafted to the Army October 11, 1966, and was deployed to Vietnam in the First Calvary Division. In October of 1968, he returned to Denver and went to Barber School. He moved to Fort Collins in 1969 where he met his wife, Marcia Dilky. The two were married June 7, 1970, in Fort Collins. They moved to Big Springs in 1972 to their ranch. Warren owned and operated his own barbershop in Big Springs, Gentlemen's Choice, for 44 years until he was diagnosed with terminal cancer.
Warren enjoyed hunting deer, geese, and ducks with his family and friends. He had an aim that wouldn't miss. The ranch was his true passion. He worked hard making sure the cattle were taken care of. He also enjoyed the mountains and going to Estes Park. He enjoyed hiking around his favorite lake, Little Lake. He liked searching for that large herd of elk.
He was preceded in death by his mother and one brother, John Dean Mays.
Warren is survived by his father, Johnny Mays of Scottsbluff; wife, Marcia of Big Springs; daughter Angelena Mays of Big Springs; son, Justin (Becky) Mays of Indianola, Iowa; brother Dwayne (Vanessa) Mays of Ogallala; and three grandchildren, Madison, Dayton and Macie Mays.
A Celebration of Life will be held Friday, November 16, 2018, at 10:00 a.m. at the New Hope Church in Ogallala, with Pastor Eric Wait officiating. Burial will be in Big Springs Cemetery.
Services will be live streamed at www.drauckerfuneralhome.com for those unable to attend.
A memorial has been established for the Big Springs Fire Department and Ambulance Squad.
Arrangements are under the direction of Draucker Funeral Home.