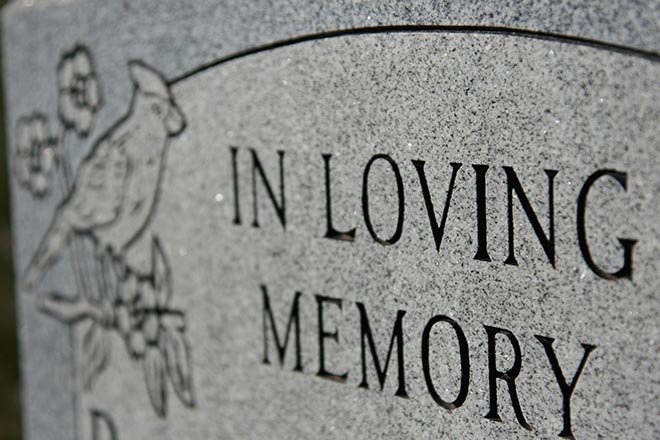 Published
Saturday, August 5, 2017
William "Bill" D. Patton
September 30, 1930 - July 30, 2017
William D. "Bill" Patton was born to Deloss and Viola Dillon Patton on September 30, 1930.
Bill graduated from High School in Ordway, Colorado before joining the United States Air Force. After serving his country, Bill returned home and met and married Mary Pepper. Three boys were born to this union, Clifford, Pepper and Hugh.
Following Mary's death, Bill married Lola Trainer Avara and with that added four more children to the family, Sandy, Elbert, Shane and Earl. Later, Norris and Loyd would be born completing the Patton family of nine children.
Bill was an avid roper and enjoyed rodeoing, calf roping and team roping. Bill appreciated a good horse, and raised several during his lifetime.
Bill was a father, grandfather, great grandfather and great great grandfather and enjoyed spending time with his family, watching them compete in gymkhanas, kids rodeos, high school rodeos and college rodeos. He was always proud of all they did. He attended as many ballgames as he possibly could.
Bill was a member of the Karval School Board for many years and was a brand inspector for the State of Colorado for 33 years. This was a job he took to heart and made it a way of life for those 33 years, retiring in 1994.
Bill was a lifelong rancher and that's how all nine children were raised.
William D. Patton passed away on July 30, 2017 at Swedish Medical Center in Engelwood, Colorado, following a very brief illness.
Bill was preceded in death by his parents, two wives and a son Elbert.
Surviving Bill to cherish his memory are his children: Sandy Andrews of Ft. Lupton, Clifford (Roberta) Patton of Pueblo West, Pepper (LaRay) Patton of Limon, Shane Avara of Stratton, Earl (Cathy) Avara of Byers, Hugh (Peggy) Patton of Vernal, Utah, Norris (Kim) Patton of Hasty, and Loyd Patton of Hugo, 23 grandchildren, 30 great grandchildren and 1 great great grandchild. Bill is also survived by his brother Kip (Marge) Patton of Ordway, as well as by numerous other family members and many friends.
Funeral services were held Friday, August 4, 2017, at Karval School in Karval. Burial followed at the Ordway Cemetery.
Memorial Contributions can be made to the Bill Patton Memorial Fund in c/o the First National Bank of Hugo; Box 158; Hugo, CO 80821.
Arrangements were under the direction of Brown Funeral Home.