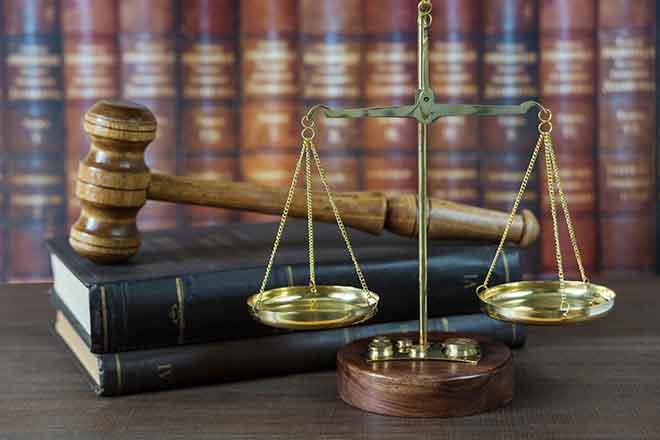 Published
Saturday, March 18, 2017
OFFICIAL NOTICE OF SECPA ANNUAL MEETING
Notice is hereby given that the Annual Meeting
of the Members of SOUTHEAST COLORADO
POWER ASSOCIATION (SECPA) will be held at
the Kiowa County Community Building, 15103
Highway 287, Eads, CO, Thursday, April 6th, 2017,
beginning at 5:00 p.m. for the transaction of the
following business:
The election of directors of the cooperative: District 4 (western Baca/Eastern Las Animas County), District 7 (Crowley County) and District 5 (Otero County.)
Reports of officers, directors and committees.
The transaction of all other business that may be properly brought before an Annual Meeting.
Published March 17, 2017
In The Kiowa County Press