Image
Oil and gas permits in Colorado would be phased out by 2030 under proposed ballot initiative
(Colorado Newsline) A ballot initiative proposal in Colorado seeks to scale back the state's oil and gas industries by phasing out new permits by 2030.
A coalition of climate and environmental groups called Safe and Healthy Colorado submitted the draft ballot initiative to the Colorado Legislative Council in late April, and the state's Title Board set a title for it May 3.
It now awaits a rehearing Wednesday.
Image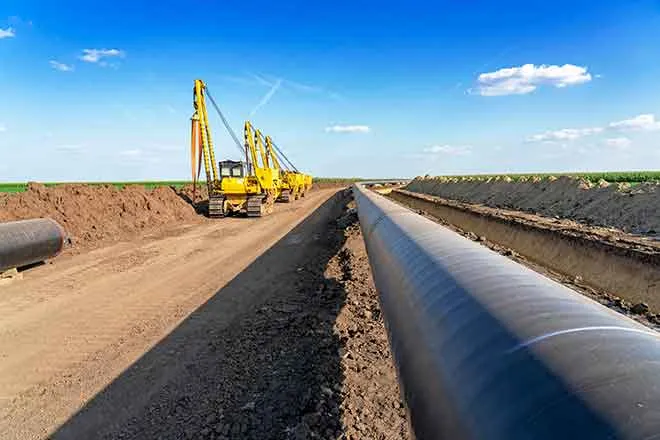 "Colorado can continue to be a leader in a clean energy economy, and we can clean up our air and water, but we can't do that while continuing to commit ourselves to the polluting industries of the last century," Safe and Healthy Colorado spokesperson Heidi Leathwood said in an April statement. "This ballot initiative is a chance for the people to stand up to the polluters, take control and move our state toward the clean energy future we deserve."
The ballot initiative aims to reduce greenhouse gas emissions and pollution, as well as "enhance economic growth in the state as part of an ongoing transition to clean renewable energy," according to its declaration of purpose. The initiative would change state statute, not the state's Constitution.
The group submitted two versions of the ballot initiative, both of which call for a "gradual phase out of new permits by 2030," prioritizing disproportionately impacted communities that have a history of being the target of environmental racism. One version of the initiative would account for workers impacted by the energy transition.
Image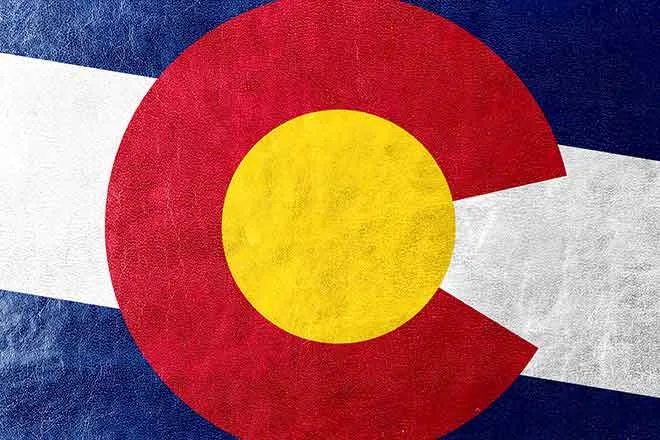 As of January, Colorado was the sixth-largest crude oil producing state and eighth largest natural-gas producing state.
Currently, there are over 1,500 approved drilling permits where operations have not yet begun, according to data from the Colorado Oil and Gas Conservation Commission. Permits to begin drilling, which the COGCC issues, last between three and seven years, depending on the type. Production at these wells can last decades, and the proposed initiative would not limit production, only new permits.
Former state Rep. Timothy Foster and Steven Ward motioned for a rehearing for both initiative drafts, primarily on the basis that, according to them, the titles are misleading and violate the state's single-subject requirement.
Lawyers for the initiative proponents argued during the May 3 Title Board hearing that the single subject is pollution reduction. The initiative version that includes an impacted worker program still adheres to that single subject, they said.
Image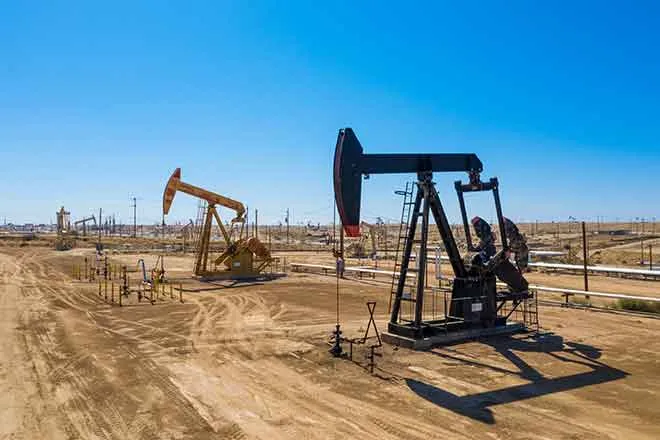 Foster disagrees.
"The inclusion of a worker reorientation program is included to appeal to voters who might otherwise oppose the measure. At minimum, voters will be told the measure is a no harm/no foul situation for industry workers and that there will be 'transition strategies for impacted workers' when, based on testimony, those workers will be on Medicare by the time the
strategies are needed. Holding out an illusory benefit to attract support is the type of ill the single subject requirement was intended to prevent, and therefore no title should be set for this measure," Foster's motion for a rehearing says.
If the title stands, the coalition would need to collect 124,238 valid signatures to get the initiative on the 2024 ballot.
Colorado Newsline is part of States Newsroom, a network of news bureaus supported by grants and a coalition of donors as a 501c(3) public charity. Colorado Newsline maintains editorial independence. Contact Editor Quentin Young for questions: info@coloradonewsline.com. Follow Colorado Newsline on Facebook and Twitter.