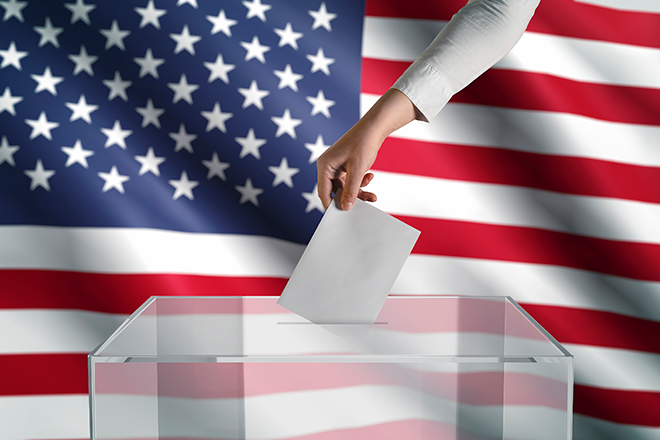 Published
Saturday, October 6, 2018
Note: An Adobe Acrobe (PDF) version of the ballot is available by clicking the link below this notice.
NOTICE OF COORDINATED ELECTION KIOWA COUNTY, COLORADO
Date of Election: November 6, 2018 Mail Ballot Election
In accordance with the provisions of the Colorado Revised Statutes and the Colorado Constitution, notice is hereby given that a Coordinated Election will be held in the State of Colorado, County of Kiowa, on Tuesday, the 6th day of November, 2018. The election will be a mail ballot election. Ballots will be mailed to each active registered elector in accordance with C.R.S. Section 1-7.5-107(3) (a) (I). Ballots may be mailed back to the Kiowa County Clerk and Recorder, PO Box 37, Eads, CO 81036, or delivered to the County Clerk's Office at 1305 Goff St., Eads, CO, during regular office hours of 8:00 a.m. to 4:15 p.m., Monday through Friday, 8:00 a.m. to 12:00 p.m. the two Saturdays before the election (10/27/18 & 11/3/18), and from 7:00 a.m. to 7:00 p.m. on Election Day (all ballots must be received by 7:00 p.m. on Election Day). This office is also the location to apply for a mail-in ballot if you are going to be absent from home during the election or a replacement ballot, if needed.
Not all of the candidates and questions will appear on every ballot. The following is a complete listing of the entities with candidates or issues for Kiowa County, Colorado:
CERTIFICATION
I, Delisa L. Weeks, County Clerk and Recorder of the County of Kiowa, State of Colorado, do hereby certify that the above is a true, complete and correct list of any proposed State amendments and/or referenda, and any county, school, and/or special district issues or questions are true, . complete, and correct copies taken from the certifications of the governing bodies referring them.
IN WITNESS WHEREOF, I have hereunto set my name and affixed the seal of the County of Kiowa, this 27th day of October, 2018.
Delisa L. Weeks
Kiowa County Clerk & Recorder Kiowa County, Colorado