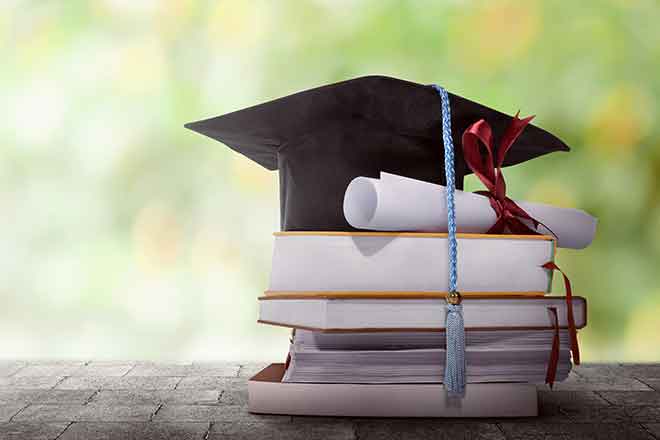 Published
Friday, May 8, 2020
Plainview will be holding graduation May 17, 2020 at 2:00 p.m. in front of the Plainview School. Because of the COVID-19 restrictions, only family will be allowed to attend and must remain in their cars at the parking lot in front of the school.
Graduation speaker, Valedictorian and Salutatorian will give their speeches. Awards, scholarships, and diplomas will be handed out to the graduates
The six Senior graduates are: Kyle Scott, Alex Schmidt, Benjamin Splitter, Kayden Moser, Savanah Stum, and Olivia Specht.
There will be a slide show posted on Facebook and the Plainview School website - http://www.plainviewhawks.org/home for people to enjoy.
There will also be a live feed so people at home and watch the graduation.
More information will be posted when available.