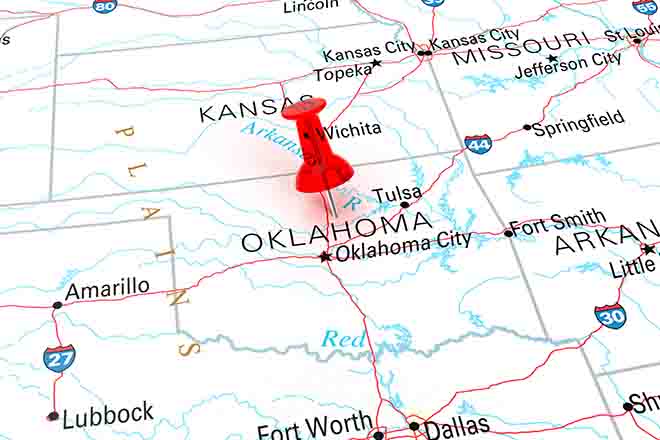 Published
Wednesday, May 17, 2023
(The Center Square) - Oklahoma House and Senate leaders are calling for a special session to discuss the state budget.
Lawmakers can only discuss appropriating funds for the budget, legislation related to the budget and the expenditures of American Rescue Plan Act funds, according to a news release from Senate Pro Tem Greg Treat and House Speaker Charles McCall.
The special session runs concurrently with the regular 2023 legislative session beginning Wednesday. The regular session will end May 26.
The House and Senate are haggling over tax breaks. One proposal would eliminate the sales tax on groceries. Another proposal would reduce the state income tax.
House Democrats are asking for an increase in the earned income tax credit to 10% of the federal credit in their budget priorities announced Tuesday morning.
They are also asking for teacher pay raises between $6,000 to $12,000 and $50 million for support personnel pay increases. Their request comes a day after leadership announced a compromise on education funding that includes teacher raises of $3,000 to $6,000 a year.
The deal also includes a school choice tax credit of $5,000 to $7,500 for Oklahoma parents.
Democrats allege the education funding was tied to school choice tax credits. The two should not be tied together, they said.
Also on the Democrats' agenda is the expansion of Sooner Care for children and pregnant women. About 300,000 Oklahomans could lose coverage because of the end of the pandemic health emergency.
The Democrats are also asking for continued funding for the Oklahoma Educational Television Authority. Stitt vetoed a bill that would have funded OETA through 2026. The governor later told Fox News the veto was because of "problematic LBGTQ content."