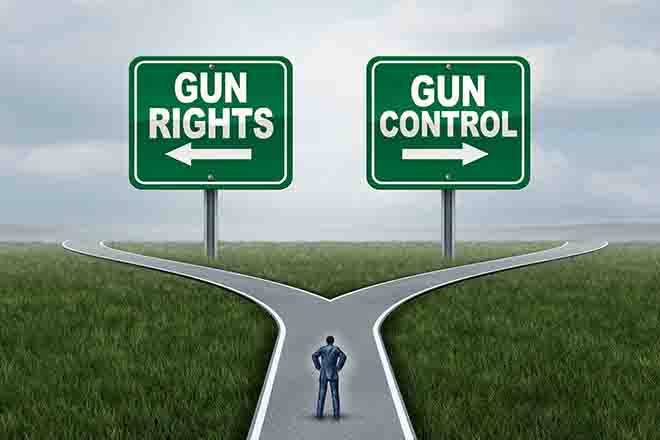 Published
Thursday, November 24, 2022
(The Center Square) - Rep. Jim Olsen is the first lawmaker to file a bill for the upcoming 2023 Oklahoma legislative session.
House Bill 1001 would lower the legal age limit to carry a firearm from 21 years old to 18 years old.
"You can go in the military and use very lethal weapons (at 18 years old)," Olsen, R-Roland, said. "Additionally you can get married and you may want to protect your spouse or children."
Olsen also filed House Bill 1002, called the Second Amendment Sanctuary State Act.
"If the federal government were to exceed their authority and start confiscating firearms from law-abiding citizens, then we would want to step in and say 'You are under arrest and you're going to stop,'" he said.
The bill gives the county sheriffs the authority to arrest anyone acting on the authority of the federal government to seize firearms.
Olsen co-authored a law that makes abortion a felony punishable by up to 10 years in prison and with fines up to $100,000. He said one matter that has not been settled is the use of abortion pills sent to Oklahoma residents from other states.
"I don't know if anybody has figured out anything on that," Olsen said. "I haven't figured out anything as far as the best way to deal with that. Arguably, it violates the intent of our law that there be no abortions in the state of Oklahoma."
Olsen and Sen. Nathan Dahm, R-Broken Arrow, who co-authored the bill making abortion a felony in the state, said in a news release last week they will continue to fight for against abortion.
'New allowances for abortion might come veiled as compassion and care for difficult and tragic circumstances," they said in the news release. "In fact, this is not the case at all. This would be nothing less than the taking away of innocent human life."
Oklahoma lawmakers begin the 2023 session February 6.