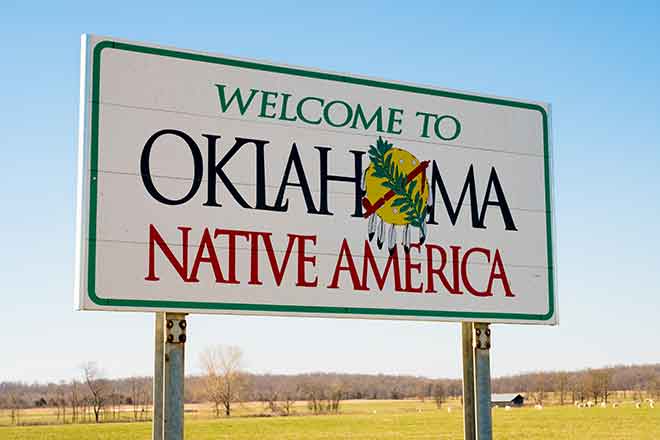 Published
Saturday, November 6, 2021
(The Center Square) - Oklahoma's Latino population is growing, and so is the economic impact of Latino-owned businesses and customers, David Castillo, executive director of the Greater Oklahoma City Hispanic Chamber of Commerce, said.
The percentage of Hispanic residents in Oklahoma has more than doubled from 9% in 2010 to 18.9% in the 2020 U.S. Census, Castillo said. Nearly 20% of the population in Oklahoma County is Hispanic, he said.
"Back in 2010, there were just 10,000 Latino businesses, and we're showing almost 20,000 right now," Castillo said. "It's also doubled."
A decade ago, Hispanic residents of Oklahoma were working in industries such as landscaping, roofing and construction, he said. "Now we have many who are owners of those companies. They are hiring people. It's been a massive economic development. The economic impact is huge."
Non-Hispanic companies are starting to notice the growth and the potential customers it creates for their businesses.
"We're starting to see more and more non-Hispanic companies join the Hispanic Chamber to do business in the Hispanic community," he said.
Non-Hispanic companies are increasingly hiring bilingual employees to serve Hispanic customers, Castillo added. "We're starting to see commercials in Spanish and English now in Oklahoma, which was never happening before, which tells you they are going after the Latino market."
The entrepreneurial spirit is strong in the Latino culture, Castillo said.
"It's always been there, and it's big," he said. "At the Chamber, we provide training and education on how to start a business, how to manage a business and things of that nature to help people become successful."
Hispanic businesses are also producing large amounts of tax revenue for governments, the chamber president said.
"It's not just regular collections but it's sales tax, gasoline tax and many other different types of taxes that Latinos contribute to," he said.