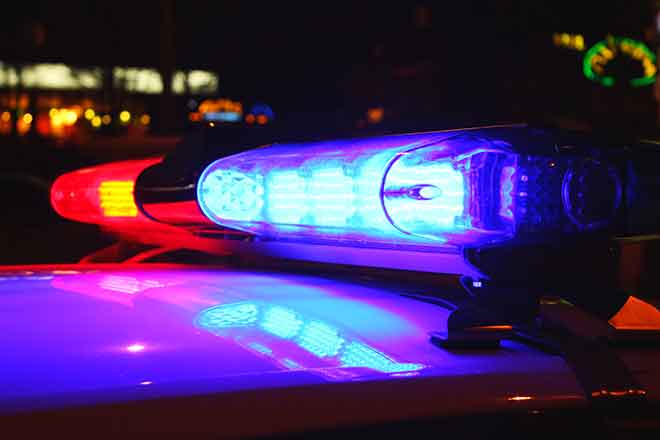 Published
Wednesday, September 9, 2020
Kiowa County Sheriff's deputies responded to a domestic violence call at a home in Eads Friday.
A warrant was issued for Victor Gameros, who was arrested on charges of third degree assault, domestic violence, menacing, first degree kidnapping and reckless endangerment. The kidnapping and menacing charges are felonies.
Gameros is being held at the Bent County Jail without bond. He is also under a parole hold.