Image
One dead following incident with Kiowa County Sheriff's Deputies
One person is dead following a shooting involving two Kiowa County Sheriff's deputies Thursday afternoon.
Details are limited, however deputies are reported to have responded to a traffic stop at an unspecified location in Kiowa County around 3:00 p.m.
During the incident, deputies used a Taser before firing on the suspect. The man was fatally shot. The deputies were not injured.
Image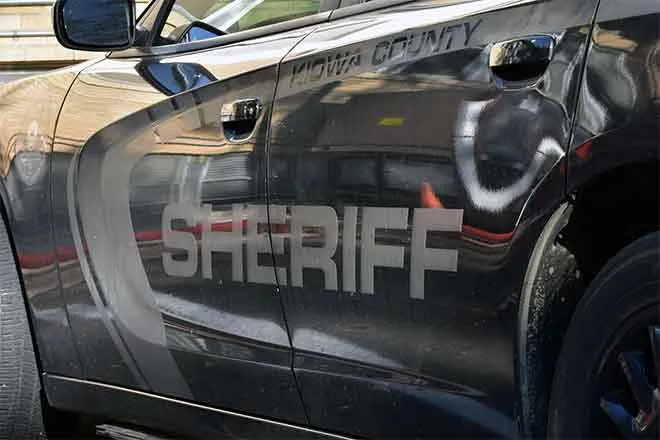 The Colorado Bureau of Investigation and Prowers County Sheriff's Office are assisting in the investigation.
Kiowa County Sheriff Casey Sheridan is unable to provide further details while the incident is under review.