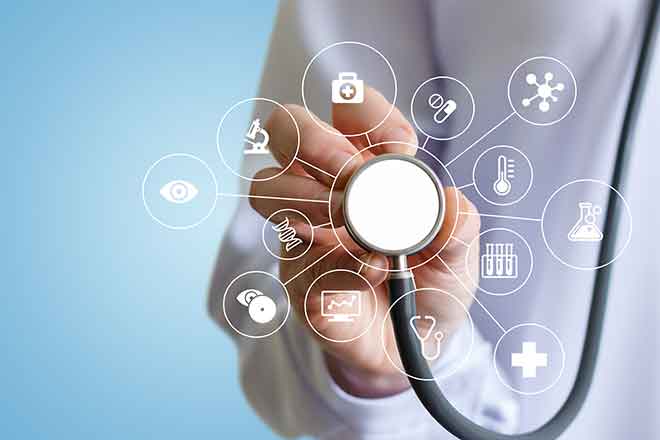 Published
Saturday, June 16, 2018
Otero Junior College's Non-Traditional Evening and Weekends (NEW) nursing program students held their pinning ceremony June 15 at OJC's Ed Stafford Theater. The graduates have completed Associate of Applied Science degrees in nursing.
According to Diane McElroy, nursing director, the pinning ceremony is a time-honored nursing school tradition; signifying the official initiation into the brotherhood and sisterhood of nursing. The Associate of Applied Science in nursing program prepares students for practice as a registered nurse. Otero Junior College's Non-traditional Evening and Weekend Nursing program is designed to provide students a means to maintain employment and home lives while completing a nursing program.
Students in the program attended Tuesday and Thursday evening classes and up to 10 weekends per semester to meet all the requirements of the program. Most students also spend two semesters completing their general academic requirements before applying to the nursing program.
The new graduates will soon be eligible to submit an application to the State Board of Nursing for the Registered Nurse State Licensure Examination.
The 2018 graduates of the program, who have received their Associate of Applied Science degree in nursing are:
Akwasi Anokye, Denver;
Madison Burdick, Springfield, Colo.;
Bethanie Campbell, Colorado Springs;
Jose Cardenas, La Junta;
Celeste Carroll, Pueblo;
Tonya June, Colorado Springs;
Amanda McClain, Colorado Springs;
Lillian Mittino, Pueblo;
Hellen Nalunkuma, Castle Rock;
Jeanette Padilla, Pueblo;
Shurrell Ramsay, Manzanola;
Logan Shay, Springfield Colo.