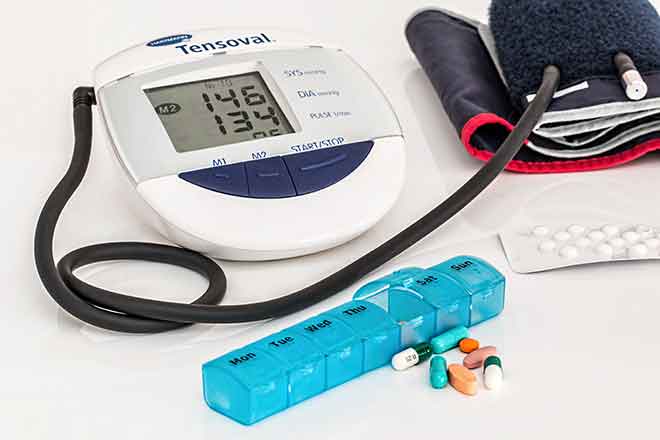 Published
Friday, May 29, 2020
(The Center Square) - Colorado Democrats introduced legislation this week that seeks to expand paid sick leave for all workers across the state.
Senate Bill 20-205 would require employers in the state to grant their employees to earn paid sick days to "keep our workplaces safe and healthy" amid the COVID-19 pandemic.
According to the legislation, employees would earn an hour of paid sick leave per 30 hours worked, and could earn up to 48 hours total in paid sick time each year.
"In this new reality, we must ensure that people are able to prioritize and protect the health of themselves, their families, and their communities," Senate Majority Leader Steve Fenberg, D-Boulder, said in a statement. "Currently nearly half of Colorado workers are not able to earn a single sick day. To keep our communities safe, our businesses open and our economy on the road to recovery, we need to ensure that all workers can stay home when they are sick."
Healthier Colorado recently released a poll showing 78 percent of people in the state support allowing all employees the opportunity to earn sick leave.
The group says 40 percent of the state's workforce doesn't have access to paid sick days at their jobs.
SB 20-205 was introduced by Fenberg, along with House Speaker KC Becker, D-Boulder, Sen. Jeff Bridges, D-Greenwood Village, and Rep. Yadira Caraveo, D-Thornton.