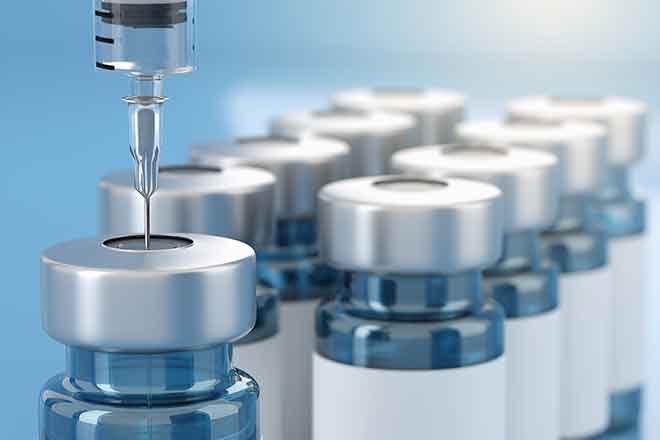 Published
Tuesday, November 10, 2020
(The Center Square) - Pfizer said Monday that the COVID-19 vaccine it is developing with BioNTech SE proved to be more than 90% effective in preventing new coronavirus infections in a study of thousands of volunteers.
"Today is a great day for science and humanity. The first set of results from our Phase 3 COVID-19 vaccine trial provides the initial evidence of our vaccine's ability to prevent COVID-19," Dr. Albert Bourla, Pfizer Chairman and CEO, said in a statement. "We are reaching this critical milestone in our vaccine development program at a time when the world needs it most with infection rates setting new records, hospitals nearing over-capacity and economies struggling to reopen. With today's news, we are a significant step closer to providing people around the world with a much-needed breakthrough to help bring an end to this global health crisis."
More than 10 millions Americans have contracted COVID-19 since the beginning of the pandemic and more than 230,000 U.S. residents have died with the disease.
Pfizer's vaccine calls for two doses, and the company said "protection is achieved 28 days after the initiation of the vaccination."
The phase 3 study enrolled 43,538 participants, with 42% having diverse backgrounds, according to the company. No serious safety concerns have been observed, Pfizer said.
The study is ongoing, and if Pfizer continues to see similar results, it could apply for emergency use authorization with the U.S. Food and Drug Administration as early as this month.
Bourla said Pfizer expects to have 50 million doses produces this year and an additional 1.3 billion next year.