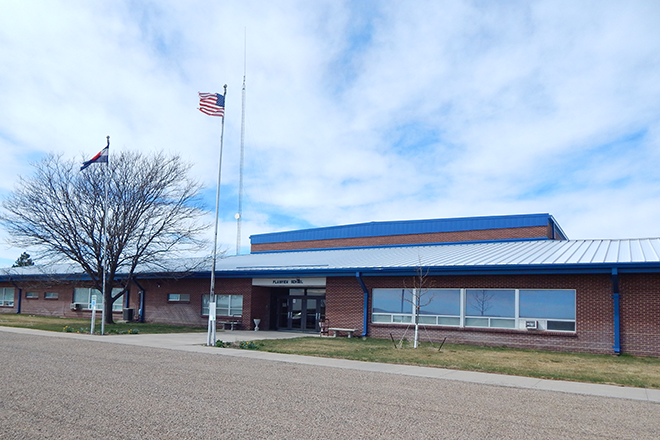 Published
Friday, April 10, 2020
Dear Plainview parents and students,
Plainview's administration and staff are continuing their efforts to develop lessons to send home every week to continue the 2019-2020 school year.
Governor Polis has updated his mandated school closure now through April 30. All extra-curricular activities scheduled before April 30 will be cancelled or postponed to a later date.
Thank you for you understanding during this difficult time and please understand Plainview's administration, teachers and staff are here to provide the best possible education for your children. Stay safe and look out for each other!