Image
Polis among governors asking Congress for marijuana banking reform
(The Center Square) – Colorado Governor Jared Polis and the governors from 20 other states sent a letter to federal lawmakers Tuesday calling on them to pass legislation that gives marijuana companies access to the national banking system.
The letter is just the latest sent in an effort by states that have legalized recreational or medical marijuana to reform the banking industry by allowing for business with licensed marijuana retailers. 
"It's time for Congress to allow cannabis-related businesses to have better access to the banking system and operate with normal bank accounts," Polis said in a statement. "After years of cannabis being legal in a multitude of states, it is long overdue for cannabis businesses to finally financially operate alongside other businesses in the open national banking system."
Image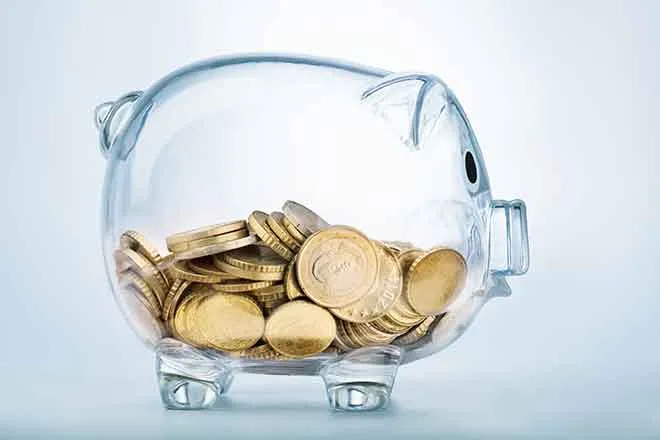 In the letter, which is addressed to Republican and Democratic leaders in both the U.S. House of Representatives and Senate, the group argued that Congress should include the Secure and Fair Enforcement (SAFE) Banking Act amendment in the finalized National Defense Authorization Act for fiscal year 2022.
The bill would require financial institutions who serve marijuana businesses to subject the funds to anti-money laundering and "Know Your Customer" requirements.
The letter says the bill will also "harmonize federal and state law" to ensure legitimate cannabis-related businesses and ancillary businesses are not penalized.
So far, 37 states, four U.S. territories, and the District of Columbia have legalized recreational or medical cannabis.
"Medical and recreational cannabis sales in the U.S. were estimated to total $17.5 billion last year, but because of antiquated federal banking regulations, almost all cannabis transactions are cash-based," the letter reads in part.
"Not only are cash-only businesses targets for crime, but cannabis businesses are [also] further disadvantaged compared to other legal businesses by being unable to open bank accounts or obtain loans at reasonable rates," it continues.