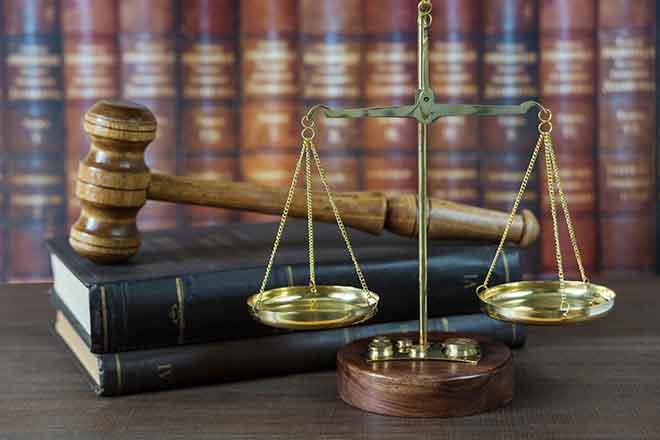 Published
Saturday, November 23, 2019
Colorado Governor Jared Polis announced the appointment of Harold C. Hurst as a District Court Judge in the Eighteenth Judicial District, to fill a judgeship created pursuant to Senate Bill 19-043.
The Eighteenth Judicial District includes Arapahoe, Douglas, Elbert and Lincoln counties.
Hurst is a District Court Magistrate in the 18th Judicial District, a position he has held since 2013. His docket consists of probate, mental health, and juvenile matters. Previously, he was Mayor (2010-2018) and Mayor Pro Tem (2004-2010) of the Town of Elizabeth; Owner of H. Clay Hurst & Associates, P.C. (1997-2013); and City Attorney for the Town of Kiowa (1998-2013). Hurst earned his B.S. from Metropolitan State College in 1991, and his J.D. from the University of Denver Sturm College of Law in 1996.
Hurst's appointment is effective January 1, 2020.