Image
Prescribed burns bring back natural way to maintain Washington landscape
(Washington News Service) Wildfire season has arrived in Washington state, but prescribed burns during other parts of the year could help reduce the impact of the most catastrophic fires. 
Sami Schinnell, cooperative fire director for The Nature Conservancy in Washington, said large fires have become worse in recent decades and a greater risk to communities. However, she noted that fire also plays a vital role for the ecosystem.
Image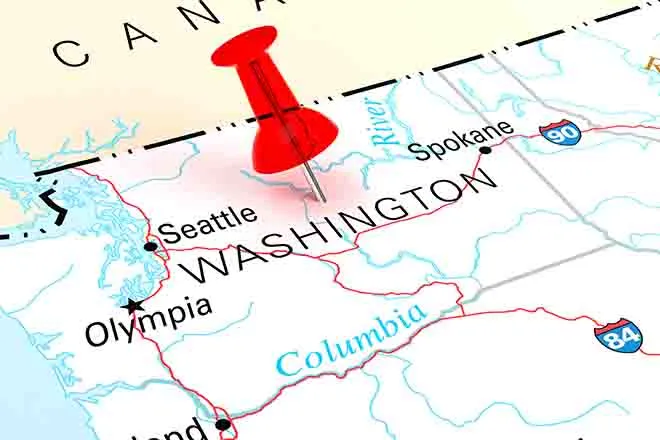 "By suppressing pretty much all fires, we've taken that component out of something that naturally maintained the landscape," said Schinnell. "And so prescribed fire is really just returning something that was historically here back to the landscape."
She said climate change has contributed to the increased threat from wildfires as well. But government agencies and conservation organizations are utilizing controlled burns more often across Washington.
Schinell said these burn projects are changing people's perspective on fire. 
One example is in the central Washington town of Roslyn, where her organization has partnered with the city, state and private landowners to collaborate on strategically placed burns. 
Image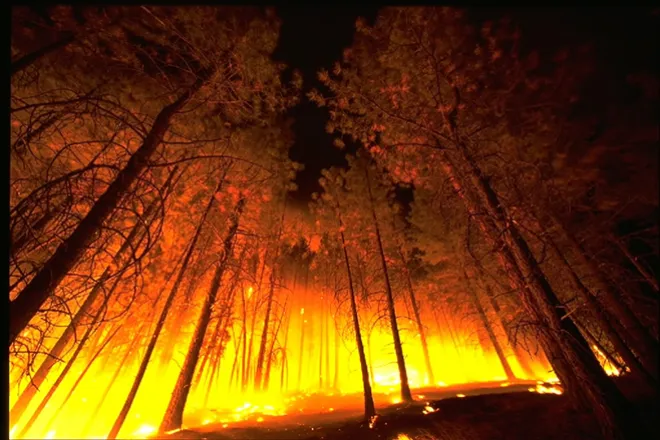 She said the goal is to create a buffer from wildfire around the community. Schinell noted that people in Roslyn are getting used to having smoke present during prescribed fire season. 
"Instead of freaking out that there's smoke, they're now grateful and understanding that there's smoke in the air because they know what that means to the community," said Schinnell. "They know that it's increasing their resilience and minimizing the risk of a wildfire."
Schinell said there's an increased diversity in the types of landscapes where burns happen.
"We're starting to do more burning on private lands," said Schinnell, "which is really exciting and really necessary for us to start tying some of these projects together across the state."