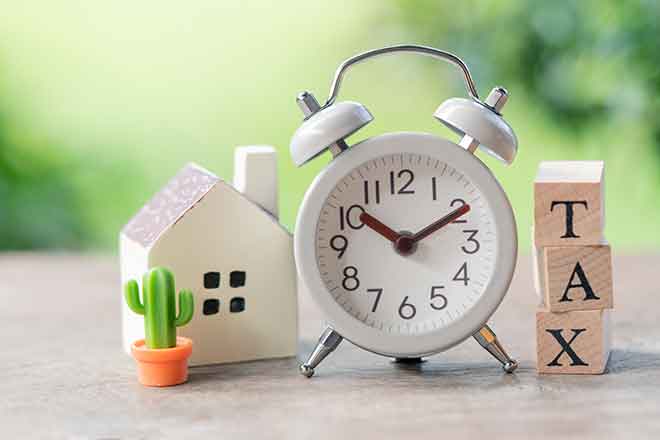 Published
Wednesday, February 8, 2023
The Colorado Department of Revenue has announced that processing for the majority of state income tax filers will begin no later than February 10, and that people can still file their income tax returns right now through all methods with the exception of the state's Revenue Online platform. Coloradans will be able to use Revenue Online to file their state income taxes no later than February 22.
Last November, Coloradans voted to lower the income tax rate to 4.4 percent which, coupled with multiple legislative changes, created a much larger end-of-year programming workload for the Department, resulting in the slight delay.
"The Department's employees are working to resolve the situation as fast as possible to reduce any inconvenience this may have for taxpayers, said Mark Ferrandino, Executive Director of the Department of Revenue. "We are committed to making sure our systems are thoroughly tested to prevent any errors that could result in additional delays in processing returns and refunds for Colorado taxpayers after the fact."
The Department will strive to beat the deadlines, with the dates being the absolute latest the Department anticipates the delays to persist. The latest information on the delay can be found by going to tax.colorado.gov.