Image
Proposed constitutional amendment aims to scrap Arizona 'Right to Work' status
(The Center Square) – A proposed amendment to the Arizona Constitution scrapping "Right to Work" could be on the ballot in 2024.
The "Arizona Works Together Act" would repeal Article XXV of the state constitution, which says that nobody should be "denied the opportunity to obtain or retain employment because of non-membership in a labor organization."
"The People of the State of Arizona desire to promote economic security, freedom of association, freedom of speech, and freedom to interact and organization to express, pursue, and defend their common interests through collective action," the proposed amendment states, according to the application filed September 12 to the Secretary of State's office.
Twenty-seven states have "right to work" laws on the books. Labor unions point to Economic Policy Institute data and other sources showing that workers in these states tend to have 3.2 percent lower wages on average. Site selectors say companies often consider whether right-to-work laws exist before considering relocating somewhere. 
Image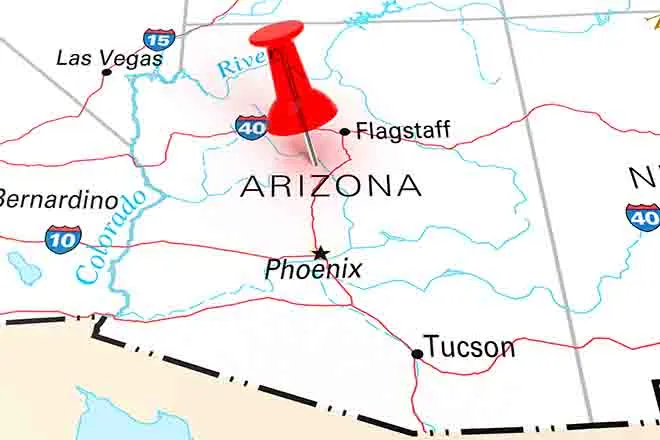 Article XXV, which is titled "Right to Work", was passed by Arizona voters in 1946. In order for this proposed amendment to get on the ballot, the group Arizona Works Together will need to gather a minimum of 383,923 valid signatures and must be filed by July 3, 2024. The signature and deadline are the same for all proposed amendments this election cycle, according to the Secretary of State website.
If passed, the amendment would only apply to private sector workers, as Janus v. AFSCME Local 31 determined that public sector employees cannot be forced to join a union on First Amendment grounds.
President and CEO at Arizona Chamber of Commerce and Industry, Daniel Seiden, said that the business community is staunchly opposed to the initiative. 
Image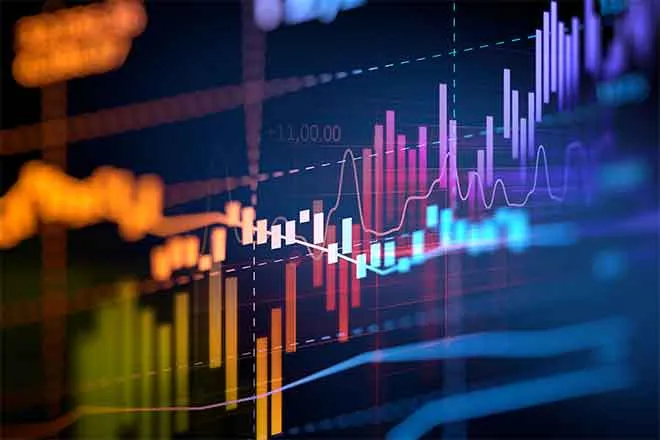 "The Arizona business community doesn't, will not take this for granted. We don't take it lightly. This is an attempt to repeal something that's been in our constitution for 70 years. So something that's inherent in the fabric of how our economy works. And if you look at that language, right, let's just talk about what they're trying to do," Seiden said. "They're trying to repeal language that extends the same protection to employees who join a union and those who don't. In Arizona, the choice is left to the employee."
"We're a very pro-employee choice state. And if you wanna talk about whether or not we think it can make the ballot, it doesn't matter. We're gonna take it extremely seriously. Anything that we can do in terms of keeping it off the ballot, we will do, any terms of a robust campaign, there will be one, any terms of robust litigation that will be met with our attorneys. This is taken that seriously by us," he added.
Arizona Works Together legal director Tim Sparling said in an email that the amendment will help take a step toward more "fair pay."
"'Right-to-work' laws don't protect or create jobs. They only protect giant corporations' ability to rip off America's hard-working middle class. Because of the 'right-to-work' Arizona's workers are paid less than we deserve," he said. "This campaign exists to ensure fair laws for fair pay. We know the special interest elites won't like that goal, but we will win when Arizona Works Together."