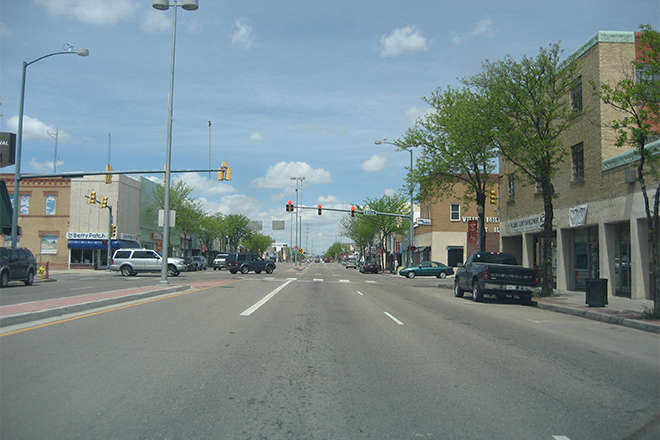 Published
Saturday, October 26, 2019
The Prowers County Lodging Tax Panel, an appointed group of volunteers charged with promoting tourism in Prowers County, announced it has won a $25,000 Marketing Match Grant from the Colorado Tourism Office to develop a website and engage in digital marketing strategies that promote Prowers County.
Prowers County has never had the benefit of a dedicated tourism website, leading to missed opportunities by visitors. With a website, the Lodging Tax Board can consolidate all tourism-related information in one place and present the county with one voice and brand.
The Prowers County Lodging Tax Panel has partnered with VistaWorks, a Colorado-based destination marketing agency specializing in the promotion of rural areas, to develop the website and implement digital marketing campaigns.
"Prowers county Lodging panel is excited to have VistaWorks on their team to promote the area and increase visitorship to our events and assets," says Chad Hart, member of the Prowers County Lodging Tax Panel.
VistaWorks will begin all marketing campaigns as soon as possible, promoting Prowers County to outside visitors for the first time in history and targeting visitors truly interested in experiencing a slice of authentic Colorado. It will promote the area through social media, advertising, and email marketing, using the new website as the primary source for visitor information.
"Prowers County is an unexpected surprise to visitors from all over. The entire region is rich in heritage and activities. Visitors are treated with something special around every corner. VistaWorks is proud to be a part of showcasing this unique area," says Bryan Jordan, Chief Officer of Thought for VistaWorks.