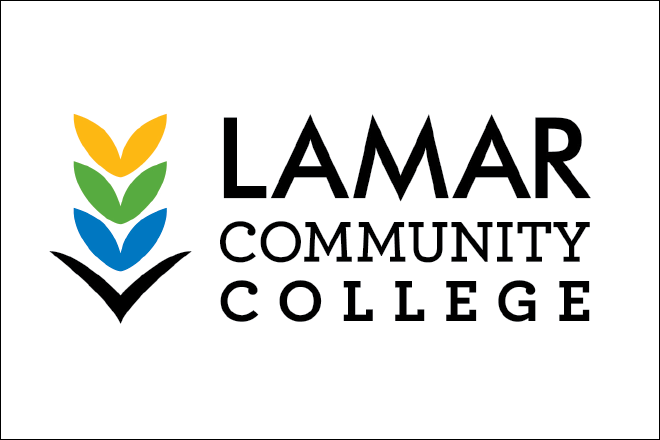 Published
Sunday, January 7, 2018
With the retirement of Vice President Cheryl Sanchez, Lamar Community College will be hosting finalists for the position of Vice President of Academic and Student Services January 18-19.
LCC President Linda Lujan stated, "I am very grateful for VP Sanchez's dedicated service and look forward to finding just the right individual to replace her. The screening committee was quite pleased with the large and competitive pool of applicants and spent considerable time throughout the search process working to identify strong finalists."
Candidates for the position include Dr. Melvin Hawkins, Ms. Marjorie Price-Seeger, Dr. Lisa Schlotterhousen, and Dr. Annessa Stagner Stulp.
In addition to campus tours, interviews with various groups on campus, and individual meetings with the college president, each candidate will be presenting and answering questions at an open forum to which the college and community are invited.
The forums will be held on Thursday and Friday, January 18-19, in the Large Lecture Hall located in LCC's Bowman Building:
Thursday, January 18
* 1:30-2:30 - Dr. Annessa Stagner Stulp
* 2:30-3:30 - Dr. Lisa Schlotterhausen
Friday, January 19
* 1:30-2:30 - Ms. Marjorie Price-Seeger
* 2:30-3:30 - Dr. Melvin Hawkins