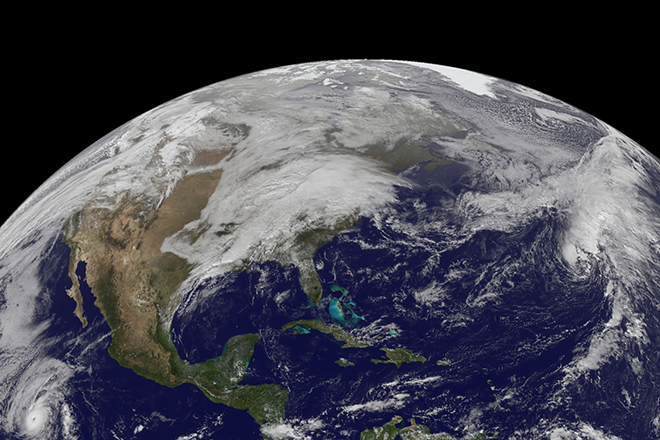 Published
Saturday, August 4, 2018
The Deep Space Exploration Society is hosting its third annual open house August 11 at the Plishner Radio Telescope site south of Haswell in Kiowa County.
Tours, educational programs and demonstrations will be held during the afternoon covering radio astronomy, optical astronomy and ham radio operation.
Solar telescopes will be available to view the sun, while optical telescope will be available during the evening for star-gazing. The annual Perseid meteor shower will also be occurring during the evening, offering an opportunity to view meteors at a rate of 60 to 70 per hour if skies are clear.
The Society's major project is restoring and modernizing the 60-foot dish antenna at the site for use in radio astronomy as well as amateur radio experiments. Restoration has been underway for nine years.
Hotdogs will be available for lunch, with Brunswick stew and corn bread served during the evening. Water and lemonade will be available throughout the day.
The Plishner site is located five miles south of Haswell on County Road 20. Events begin at 10:00 a.m. and continue into the evening. Overnight camping will be permitted.
For more information, contact dsestm@gmail.com.