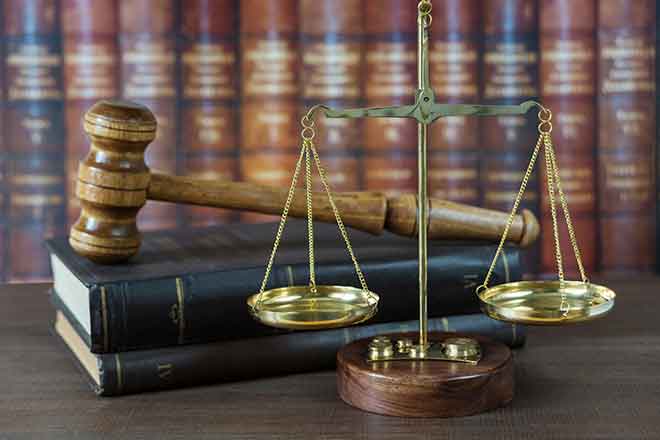 Published
Saturday, July 8, 2017
OIL AND GAS CONSERVATION COMMISSION
OF THE STATE OF COLORADO
PUBLIC NOTICE
OF
PROPOSED UNDERGROUND INJECTION CONTROL PERMIT
PURPOSE OF PUBLIC NOTICE:
The purpose of this notice is to solicit public comment on a permit submitted by Investment Equipment LLC for conversion of the Trade Winds #1-28 to a Class II injection well. The Trade Winds #1-28 is an existing oil producer that will be converted into a salt water disposal well. The Trade Winds #1-28 is located 659 feet from north line and 1983 feet from east line of NWNE Section 28, Township 18 South, Range 47 West, 6th P.M., Kiowa County, Colorado.
BACKGROUND
Class II injection wells are permitted and regulated in such a manner as to prevent the contamination of underground sources of drinking water and to ensure fluid emplacement and confinement within the permitted injection zones. Class II injection wells are permitted to inject waste generated from oil and gas exploratory and production operations. In the Trade Winds #1-28 well Investment Equipment LLC proposes to inject these fluids into the middle Pennsylvanian Marmaton Group through a cased-hole completion at depths of approximately 4,271 to 4,284 feet.
Note that the Trade Winds 2-28 well 1730 ft to the southeast of the 1-28 is operated by Investment Equipment as Class II disposal well injecting in the Lansing-Kansas City Group which overlies the Marmaton Group.
Public comments are encouraged and will be accepted, in writing at the Commission for a period of thirty (30) days after publication of this notice. If any data, information, or arguments submitted during the public comment period appear to raise substantial questions concerning proposed injection well permit, the Director may request that the Commission hold a hearing on the matter.
Additional information on the operation of the proposed injection well may be obtained at the Commission office.
IN THE NAME OF THE STATE OF COLORADO
OIL AND GAS CONSERVATION COMMISSION
OF THE STATE OF COLORADO
By
/s/ Robert P. Koehler, PhD
Underground Injection Control-Lead, COGCC
Dated at 1120 Lincoln Street, Suite 801
Denver, Colorado 80203
Date: June 29, 2017
First Published July 7, 2017
Last Published July 21, 2017
In The Kiowa County Press