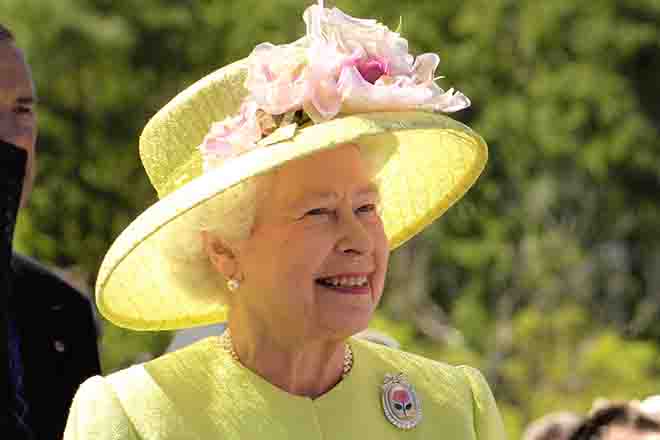 Published
Thursday, September 8, 2022
Buckingham Palace announced a short time ago that Her Majesty Queen Elizabeth II has died at Balmoral Castle in Scotland at the age of 96.
The Queen had been in declining health for much of the past year, cancelling numerous appearances due to what was described as "mobility issues," however she was able to attend portions of her Platinum Jubilee celebration, which began in February, to mark 70 years as the reigning monarch of the United Kingdom.
The Queen was the longest-reigning monarch in the country's history, and among the longest in the world to reign, exceeding her great great grandmother, Queen Victoria, by seven years.
Earlier in the day, Buckingham Palace had announced that the Queen was under medical supervision following concern from her doctors. Family members, including her oldest son, Charles - now King - began traveling to Balmoral to be by the Queen's side.
Tuesday, the Queen received outgoing Prime Minister Boris Johnson and, separately, received incoming Prime Minister Liz Truss.
The King, to be known as Charles III, released a statement shortly after his mother's death. It reads: "The death of my beloved Mother, Her Majesty The Queen, is a moment of the greatest sadness for me and all members of my family.
"We mourn profoundly the passing of a cherished sovereign and a much-loved mother.
"I know her loss will be deeply felt throughout the country, the Realms and the Commonwealth and by countless people around the world.
"During this period of mourning and change, my family and I will be comforted and sustained by our knowledge of the respect and deep affection in which the Queen was so widely held."