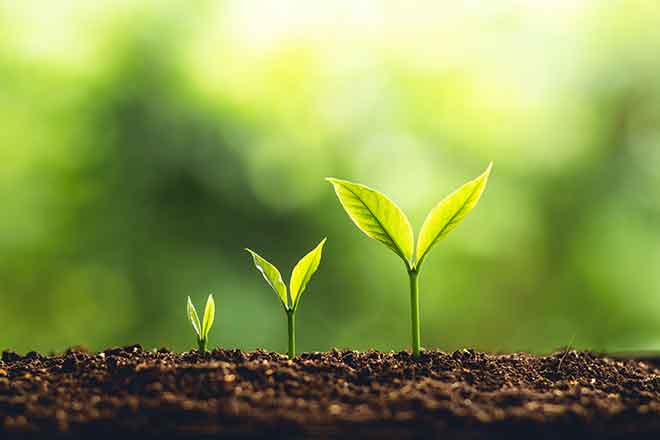 Published
Monday, February 20, 2023
(Missouri News Service) A petition signed by more than 2,000 farmers, ranchers and consumers urging enforcement of antitrust laws has been sent to the White House by the Missouri Rural Crisis Center and the Western Organization of Resource Councils.
Tim Gibbons, communications director for the Missouri Rural Crisis Center, called President Joe Biden's 2021 "Executive Order On Promoting Competition in the American Economy" a "win" for independent farming and other industries. He noted the petition pushes the president to follow through on his pledge to promote competition in the food and ag industry, especially the livestock market.
"To ensure that not only family farmers get paid the cost of production and a living wage but also that consumers have access to family farm-raised food," Gibbons explained.
Gibbons pointed out the trend toward more centralized, multinational and often foreign control of our food system removes profits from rural communities, costs consumers more and pays farmers less.
The Center for American Progress is calling strong antitrust enforcement in the agricultural industry "the starting point for protecting farmers and ranchers." In 2022, the agribusiness industry was among the top 10 industries for spending on political lobbying, at roughly $165 million.
Gibbons added the impact of corporate hog production on Missouri's independent hog producers is a prime example of what independent cattle producers are fighting against.
"In one generation, we lost 90% of our hog producers, from 23,000 to the last census, which is just over 2,600," Gibbons emphasized. "Independent hog production was a huge economic driver in rural Missouri and rural America."
Darvin Bentlage, a fourth-generation farmer and cattle rancher in southwest Missouri, said he is seeing less and less competition for who he can sell to and who he can buy from.
"Fertilizer is heavily concentrated with, actually, one company controlling 80% of the phosphorus sales," Bentlage observed. "So they were making record profits. We were lagging behind."
Bentlage believes the impact on farmers' earning potential caused by the decline in competition is one of the reasons fewer young people are choosing a career in farming. He pointed to the packing industry having made record profits in 2020 and 2021, while farmers were struggling.
"We still do not see the prices at the stockyards for feeders," Bentlage remarked. "We're still getting paid about $200 less a head than we were in 2014."