Image
Georgia and Colorado election security breaches part of same ongoing threat
(Colorado Newsline) A key component of the election subversion indictment that was unsealed Monday in Georgia is a security breach of election equipment in the Coffee County elections office — an alleged criminal episode that bears striking resemblance to a security breach that occurred in the election offices of Mesa County, Colorado.
In both cases, extreme supporters of former President Donald Trump are alleged to have accessed election equipment to obtain sensitive data in pursuit of false claims that the 2020 election was rigged. In both cases the breach was facilitated by a top county election official. Both counties used election equipment from Denver-based Dominion Voting Systems.
And the alleged perpetrators in both counties are facing felony charges.
Image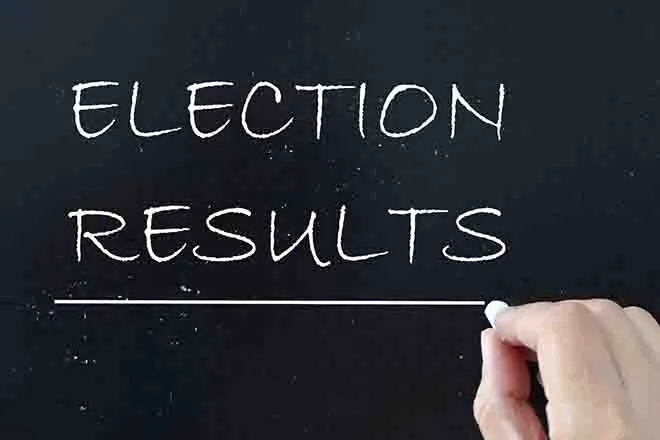 The similarity of events in Mesa County and Coffee County were of particular interest to Colorado Secretary of State Jena Griswold, who has been vocal about the need for vigilance against "insider threats" to election systems. In response to the Georgia indictment, Griswold said such threats, as the nation heads into a new election year in which Trump is the leading GOP candidate for president, remain active.
"I strongly believe Coloradans and Americans deserve and need to know ongoing attempts to steal elections," Griswold told Colorado Newsline.
The Georgia indictment, which came from a Fulton County grand jury, charged Trump and 18 members of his inner circle on 41 counts. Two defendants with Colorado ties are named in the indictment — Trump attorneys John Eastman, who at the time of the alleged criminal activity was a visiting scholar at the University of Colorado Boulder and currently represents the Colorado Republican Party in a lawsuit against Griswold, and Jenna Ellis, who until recently lived in Colorado and, though she was censured this year over election falsehoods, remains licensed to practice law in the state.
Image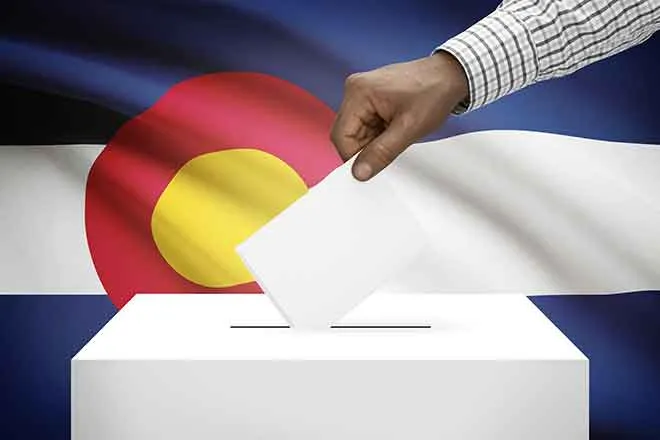 The indictment, which charges each of the defendants with racketeering, among other counts, says that after Trump lost the election the defendants "refused to accept that Trump lost, and they knowingly and willfully joined a conspiracy to unlawfully change the outcome of the election in favor of Trump."
Part of that alleged conspiracy involved Misty Hampton, who in 2020 was the Coffee County elections supervisor. Starting on Jan. 7, 2021 — the day after the Jan. 6 insurrection — Hampton, Trump lawyer Sidney Powell and other co-conspirators broke into the county's Dominion machines and improperly accessed voter data, according to the indictment. Hampton "allowed" co-conspirators into private areas of the elections office.
About four months later, then-Mesa County Clerk Tina Peters committed an almost identical criminal act, according to prosecutors. The Republican clerk allegedly allowed digital copies of the Mesa County election system server's software and other sensitive information to be made and disseminated. The case against Peters began with an investigation by Griswold's office.
Image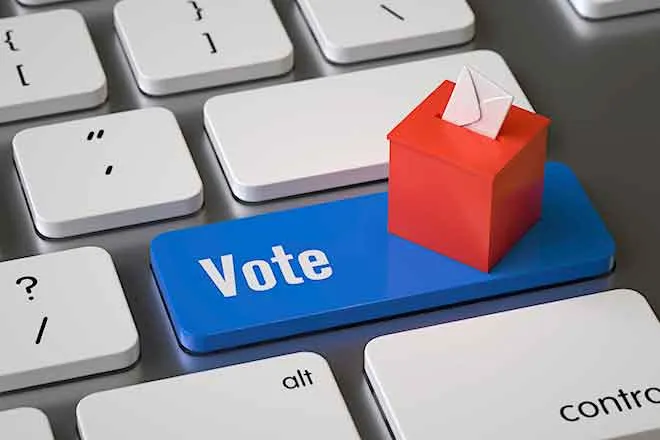 Though different people are thought to have been involved in the Colorado and Georgia security breaches, the sweeping indictment out of Fulton County speaks of a wide-ranging conspiracy that involved alleged criminal acts "in other states" and 30 unindicted unnamed co-conspirators. Griswold noted that the breaches occurred as part of national election-denial efforts by figures such as MyPillow CEO Mike Lindell and former Overstock.com CEO Patrick Byrne, both of whom have ties to Peters. Byrne in a video appeared to acknowledge his own involvement in the Mesa County case.
"Make no mistake, there was a national conspiracy to breach Mesa County's voting equipment. That has always been very clear. Patrick Byrne admitted his complicity on a video and posted it to Twitter," Griswold said.
Asked if the Fulton County indictment had any bearing on the Peters case, which does not involve the kind of far-ranging racketeering charges brought in Georgia, Mesa County District Attorney Dan Rubinstein, whose office is prosecuting the case against Peters, wrote in a text, "We will not be amending our charges, as we want to avoid any further delays and are eager to get our case before a jury."
Image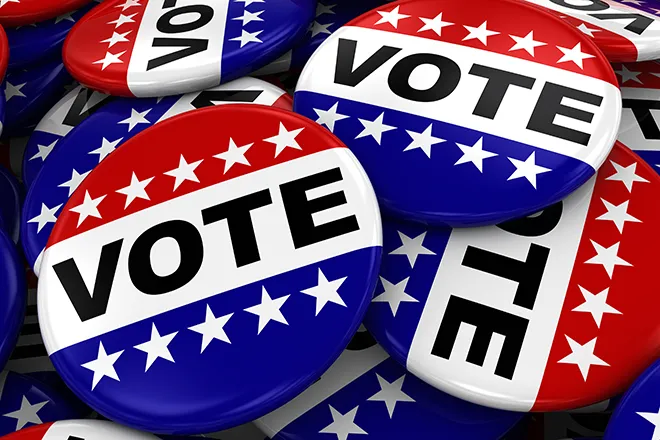 Peters did not respond to a text seeking comment.
The parties are due in early September to establish a trial date.
Elbert County was also the site of an election system security breach facilitated by the county's own top election official. In that case, Colorado election denier Shawn Smith, who was part of the Trump mob that attacked the U.S. Capitol on Jan. 6 and works on "election integrity" efforts for the Lindell-funded Cause of America, helped then-Clerk Dalls Schroeder, a Republican, copy sensitive voter information.
Similar security breaches also occurred in three Michigan counties. 
Griswold, a Democrat, said such breaches don't alter election outcomes. But they serve other purposes, such as spreading disinformation.
"I'm absolutely concerned," Griswold said. "The purpose of the 'big lie' is to create chaos, and chaos is definitely part of local election administrators trying to undermine the election process from within. I am increasingly concerned all across the nation about insider threats."
Colorado has taken steps, such as passage of Griswold-backed protections against "insider threats," that put the state in a better position to maintain election security, she said.
Colorado Newsline is part of States Newsroom, a network of news bureaus supported by grants and a coalition of donors as a 501c(3) public charity. Colorado Newsline maintains editorial independence. Contact Editor Quentin Young for questions: info@coloradonewsline.com. Follow Colorado Newsline on Facebook and Twitter.