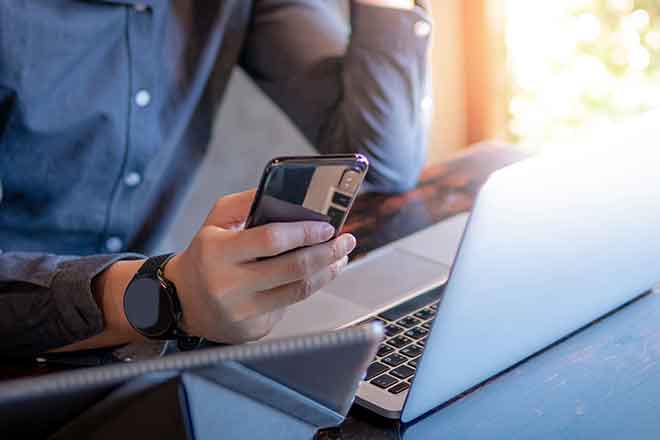 Published
Monday, April 17, 2023
(Wyoming News Service) After the Wyoming Legislature's Management Council guaranteed the right to remote public testimony during the interim legislative session, good governance groups are pushing lawmakers to extend virtual testimony during the regular winter session as well.
Jenn Lowe - executive director of the Equality State Policy Center - said there will still need to be rules on how many people can comment and for how long, but virtual participation is a cat that can't be put back in the bag.
"People have to be able to participate meaningfully in government," said Lowe, "and in a state like Wyoming that is so large, and so challenging to travel across during the winter, the folks are able to participate virtually."
Some lawmakers have pushed back against remote testimony, pointing to technical challenges such as getting microphones and cameras working properly, that can gum up the process.
Others cut off remote testimony as one way to manage an increased interest from members of the public on hot button issues such as banning trans students from participating in public school sports.
After the Senate Education Committee and House Minerals, Business and Economic Development Committee pulled the plug on remote testimony during this year's regular session, Management Council voted to guarantee remote testimony for the interim session.
Lowe said technical advances made during the pandemic can allow more Wyoming voters to engage in the democratic process.
"Figuring out how to accommodate this new interest in law making, and how the sausage is made, shouldn't be stopped," said Lowe. "Rather we should just figure out how to make it more efficient and more effective."
Lowe believes that requiring remote participation during the public portion of the regular session - where the real debate occurs, and where bills are passed and signed into law - is critical for many non-ranching residents who can't afford to take time off from work to spend days in Cheyenne.
"Lawmaking is the people's work," said Lowe. "And people should absolutely have the opportunity to participate in that work, and to become engaged in the rules that will dictate their lives."