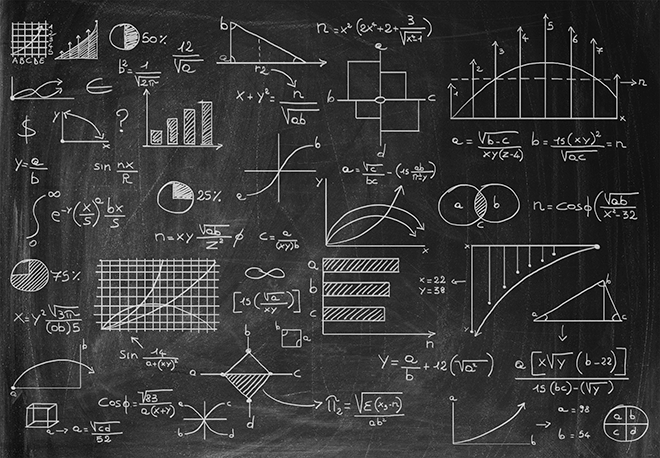 Published
Friday, February 26, 2016
By Sue Fox
The regional knowledge bowl competition was held at Lamar Community College on February 10. Teams from 24 schools scattered across Southeastern Colorado competed in the state-qualifying event. Six 2A schools and 18 1A schools were represented at the meet.
The competition was fierce,and a mere five points separated the third through eighth place teams in the 1A division, while there was a four-point spread between the second and fourth place 2A teams. The top six 1A and top two 2A schools qualified for the state tournament.
The Eads High School team consisted of Rustin Jensen, Cameron Crow, Fredrick Turner, Trey McDowell, and Zach Haase. They started the meet in the middle of the pack after the written round, then put together four strong oral round performances, scoring in double digits in all but the final round. When the dust had settled, the team had a solid hold on the second-place 1A position, behind a good team from Cheraw.
The overall winner of the meet was never in question, as Fowler (a 2A school) dominated from start to finish. Cheraw finished second overall, followed by Las Animas and Rocky Ford (both 2A schools). Eads was the fifth place team when 1A and 2A scores were combined.
The state championship will be held in March at CSU in Fort Collins. The Eads team will travel there to compete in the two-day event which includes two written rounds and seven guaranteed oral rounds. The top three 1A teams will compete in a final head-to-head matchup to determine the 1A state champion.