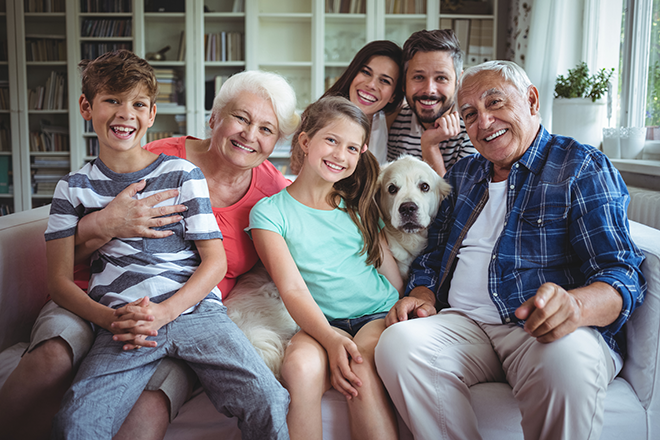 Published
Saturday, November 19, 2022
(Nebraska News Connection) With a new legislative session on the horizon and new legislators after the November elections, the Coalition for a Strong Nebraska is bringing policymakers, nonprofits, service providers and state agencies together to find solutions to the most pressing issues facing Nebraskans.
Laurie Ponce, director of the Coalition, said a main emphasis of the gathering will be finding ways to give children the best chance to succeed by keeping kids with their families and away from Child Protective Services.
"We find that kids in the long run do better if they are not put into the system, if they are not made state wards," Ponce observed. "It's about finding resources for communities to offer to families to help them keep their families together."
"Healthy Families, Strong Communities" is a daylong conference set for December 7 at the Nebraska Innovation Campus in Lincoln. It will explore data and economic trends contributing to rural and urban well-being, and ways people can work together toward positive outcomes for all Nebraskans to thrive.
Experts will be on hand to unpack how poverty impacts Nebraska's rural and urban communities, and regional-specific ways to get folks the help they need.
Ponce noted food insecurity, where families do not always know where their next meal will come from, can look different in Omaha than it does in Broken Bow.
"Sometimes it has to do with access," Ponce acknowledged. "There are a lot of food deserts in Western Nebraska, where there is no easy way to get good, healthy food regularly. And that especially affects the elderly in rural areas."
The conference will also feature working models forged by regional collaborations connecting industries with community groups. Ponce pointed to one public-private partnership where a hospital worked with a local collaborative to find employees in a tight labor market. She added there are various obstacles preventing people from landing and keeping jobs which pay enough to not need public assistance.
"And it could be something like child care, or transportation," Ponce outlined. "What the collaborative is doing is being the go-between between the employer and the employee, and helping that employee get past those barriers."