Image
Report finds big drop in children's percentage of U.S. population
(California News Service) Children made up just 22 percent of the U.S. population in 2020 - and that's an all-time low, according to a new analysis of census data from the Annie E. Casey Foundation. 
The report finds, by contrast, that the nation's children made up 36 percent of the population in 1960, and 40 percent in 1900. 
Image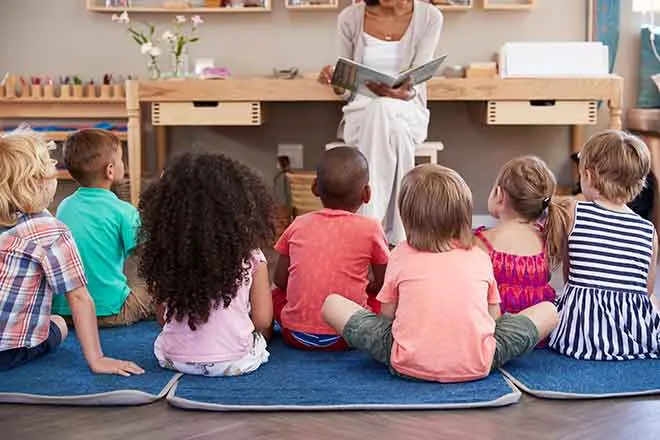 Demographer and report co-author Bill O'Hare said American society is aging faster and faster, and younger people are having fewer kids. 
"The number of children decreased by over a million between 2010 and 2020," said O'Hare. "And in fact, it's gone down even more steeply over the last couple of years, since 2020."
The report predicts the implications for the future are huge - raising the specter of major shortages in the labor market, which means fewer workers to generate funding for programs that help support retirees, like Medicare and Social Security. 
O'Hare said other countries faced with an aging demographic try to encourage bigger families by offering high-quality, free or low-cost healthcare, childcare and preschool.
Image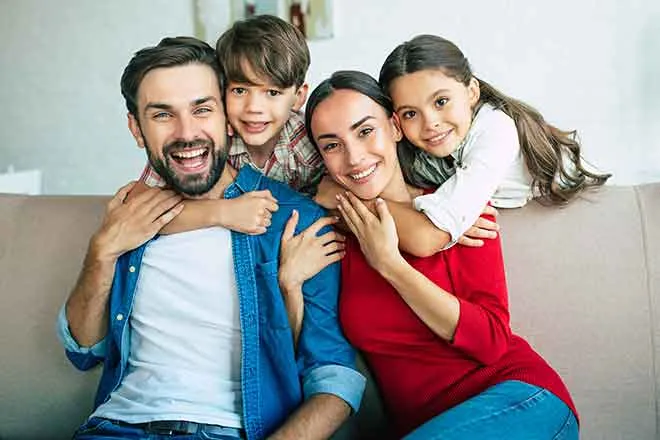 "The U.S. doesn't do nearly as much as many other countries in terms of supporting families with young children," said O'Hare. "The point being if our country is interested in having more children born, it would be good to think about how we can provide the supportive infrastructure for those families."
The data also show the number of non-Hispanic white children has decreased since 2010 - while the populations of children of color have increased in 46 states, plus Washington D.C.
Mayra E. Alvarez, president of the Children's Partnership - based in Los Angeles, said children of color make up roughly 75 percent of those under 18 in the Golden State.
"These children today are going to be our future entrepreneurs, leaders," said Alvarez, "our future electeds. So the investment in these children is an investment in all of us, and in all of our future."