Image
Report: Health costs of oil, gas production $77 billion annually
(Colorado News Connection) Air pollution from oil and gas production contributes to thousands of premature deaths and childhood asthma cases each year, according to new research.
Megan Kemp, advocacy manager for Healthy Air and Water Colorado, works directly with health professionals, and said across the board, they report seeing increased emergency room visits and hospitalizations due to exacerbated respiratory illness, as well as cardiovascular impacts such as heart attacks and strokes.
Image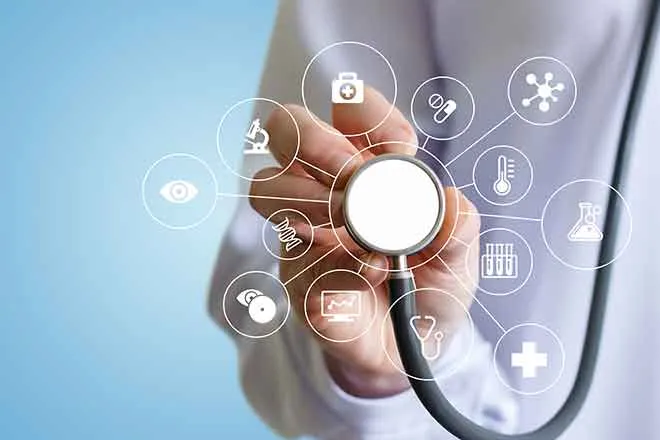 "Folks from research backgrounds, public health officials as well as clinical health professionals, all of them are seeing the direct ties of oil and gas air pollution to health impacts," Kemp explained.
The situation is especially dire along Colorado's Front Range, which has now reached severe nonattainment of federal air quality standards, largely for ozone pollution. Oil and gas production is the biggest contributor to ground-level ozone in Colorado, followed by the transportation sector. The study showed health costs from oil and gas pollution in the U.S. have reached $77 billion annually.
Image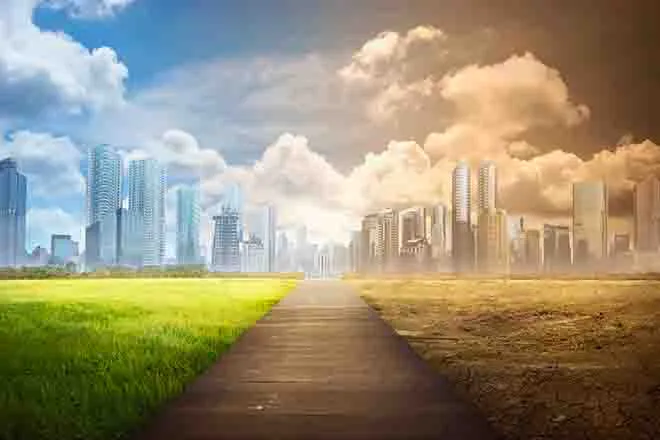 Despite global promises to transition from fossil fuels to clean energy, oil and gas production is nearing record levels in the U.S.
Kemp argued the Environmental Protection Agency has an opportunity to blunt the worst health impacts of oil and gas pollution in its expected methane rules. 
"And by updating federal methane standards, especially through this EPA rule making, we can see immediate benefits for health," Kemp emphasized. "This should be the most critical component that the EPA is considering."
Nitrogen dioxide, fine particulate matter and ozone all contribute to air pollution, and all are released during oil and gas production. The report found the industry contributed to 7,500 excess deaths, more than 400,000 asthma attacks and 2,200 new cases of childhood asthma across the U.S. in a single year, back in 2016.