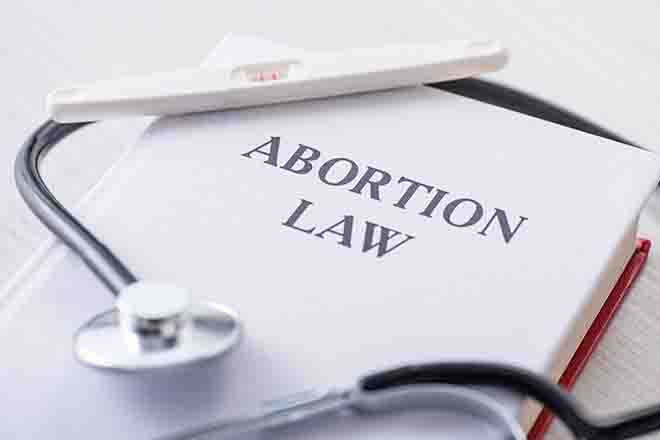 Published
Monday, July 31, 2023
(New Mexico News Connection) New Mexico has developed a two-pronged approach to safeguard access to abortion: offering an information hotline and instruction to medical residents from other states.
The month-old hotline has been implemented following the 2022 U.S. Supreme Court ruling overturning legalized abortion nationwide. In contrast, New Mexico has one of the country's more liberal abortion access laws.
Dr. Amber Truehart, medical director of the Center for Reproductive Health at the University of New Mexico, said like hotlines in California or Illinois, callers can obtain information about access to clinics, transportation, insurance and other assistance.
"Ours in New Mexico is a little bit different than those other states because this one is staffed by nurses," Truehart explained. "It's a medical professional who's able to answer some more specific questions whereas some of the other hotlines are legal people on the hotline or general staff."
The New Mexico hotline number is 1-833-76-REPRO or 1-833-767-3776.
Because obstetrics and gynecology students studying in states where abortion is banned can no longer receive integrated abortion-care training, New Mexico also has begun an instruction program at the university.
A total of 21 states have now moved to ban or restrict abortion, while similar laws in other states are still tied up in the courts.
Truehart noted many callers are confused about what types of reproductive health are available state-by-state.
"The New Mexico hotline is also helping with them trying to find funds for transportation and lodging and these other logistical things that are super important when you're traveling to a state you've potentially never been to," Truehart pointed out.
Since the Supreme Court decision, New Mexico has seen a surge in abortions, driven largely by residents from Texas and other states enacting bans. Truehart added the state's integrated abortion care training is currently attracting medical residents from Arizona.
"I think we just took it as a calling that we were going to make sure we jumped through these extra hoops to be able to offer this training," Truehart stressed. "Because it's so important that all OB/GYN's have this basic training."