Image
Report: Water crisis threatens $58 trillion in food security, sustainability
(Colorado News Connection) The world's water and freshwater ecosystems, with an annual estimated economic value of $58 trillion, are in a downward spiral - according to a new World Wildlife Fund report. 
Michele Thieme - deputy director of freshwater programs with the fund - says freshwater systems are the planet's life support system, and they provide tremendous value for people in Colorado and across the globe.
Image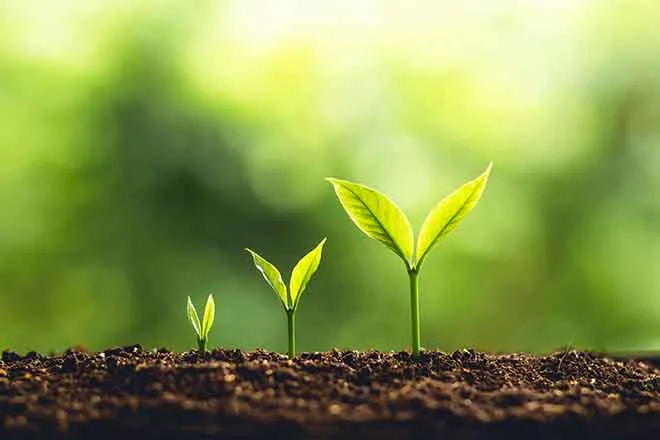 "Everything from drinking water to water that is used to grow the food we eat and the fibers that make up the clothes we wear," said Thieme. "They are also critical for wildlife and fisheries and for their survival."
Rivers, lakes, wetlands and groundwater aquifers have been severely degraded from overuse, pollution, and drought. 
One third of the planet's remaining wetlands have been lost to human development since 1970, and freshwater wildlife populations have dropped by 83 percent. 
Growing numbers of people, including 40 million Americans that depend on the Colorado River, face water shortages and food insecurity.
Thieme said it's important to remember that water doesn't come from a tap - it comes from nature, and access to water depends on healthy freshwater ecosystems. 
Image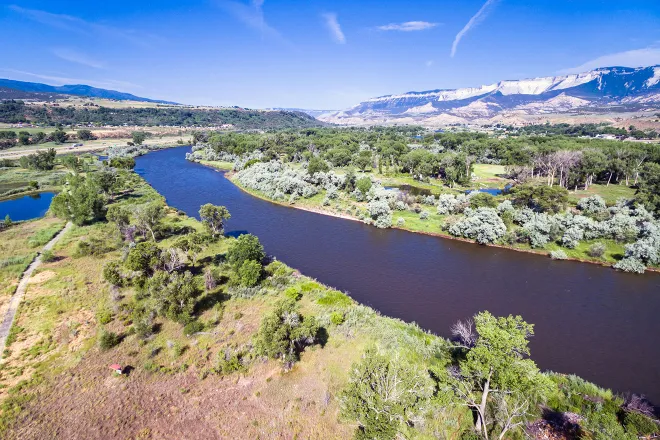 As the planet continues to warm, Thieme warned that there is an urgent need to accelerate and expand management efforts to mitigate the impacts of climate change and adapt to the new reality.
"Everything from reducing irrigation losses, changing municipal water demand, maintaining minimum flows," said Thieme. "There are a whole host of options, but the time is now to really invest in those types of actions."
Thieme said federal and local governments have a role to play in water management, regulation and investments in degraded systems. 
Corporations and other businesses need to ensure that their water use and pollution are within sustainable limits. Ordinary people can pitch in as well.
"Small actions like planting native vegetation on their own land, installing water-efficient plumbing in their household," said Thieme, "and supporting policies and community leaders that advocate for sustainable water management."